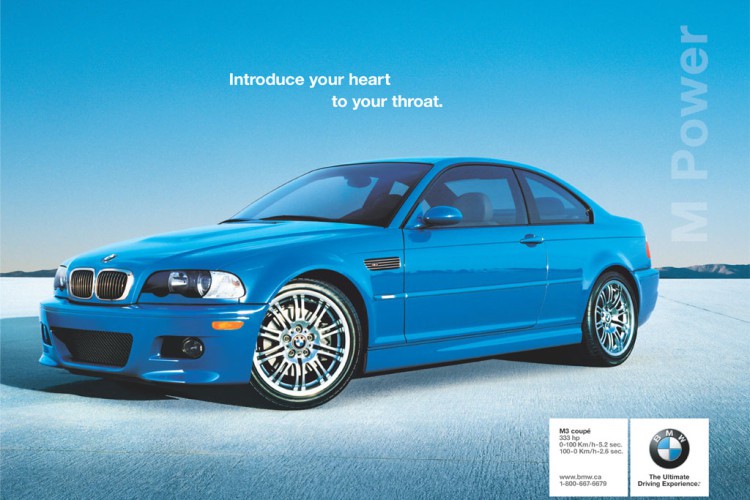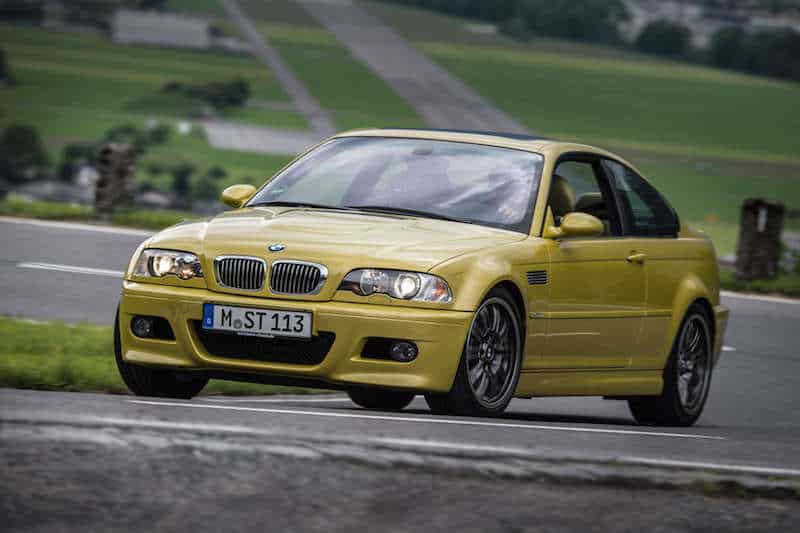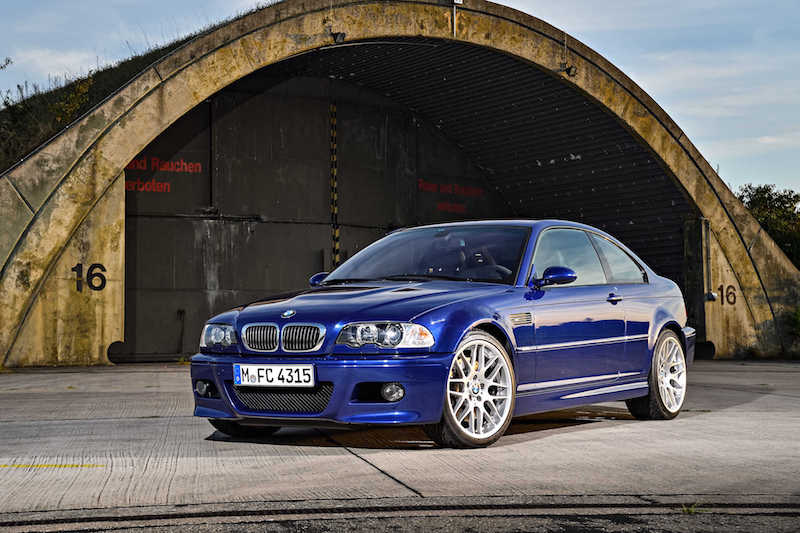 BMW E46 M3 paint codes, color options
The BMW E46 M3 was produced from 2000 thru 2006 with a total production run of 85,744 units worldwide.  The BMW E46 M3 was only produced in a coupe and convertible options as the sedan option was dropped from the previous E36 M3.  BMW offered 14 color options in total for the E46 M3, 4 being solid and 10 being metallic.  All 14 of these colors included special edition models. Only 5 colors were availbe able through the entire run of the E46 M3 model. Some paints which were offered were not replaced while others had a similar replacement paint color.
Four special edition E46 M3 models were produced.  The GTR, CSL, 30 Years of BMW M and Silverstone edition have been released.  The color options available for each are shown below.
✔ Where can I find my BMW paint code? Learn how, click HERE
✔ Looking for a master list of all BMW paint codes and paint names? Learn them, click HERE
BMW E46 M3 color options 2000 - 2006
| | | | |
| --- | --- | --- | --- |
| PAINT NAME | PAINT CODE | SAMPLE | YEARS OFFERED |
| Alpine White III | 300 | | 09/2000 thru 08/2006 |
| Imola Red II | 405 | | 09/2000 thru 08/2006 |
| Black II | 668 | | 09/2000 thru 08/2006 |
| Laguna Seca Blue ^ | 448 ^ | | 09/2000 thru 08/2004 |
| Carbon Black Metallic | 416 | | 09/2000 thru 08/2006 |
| Titanium Silver Metallic | 354 | | 09/2000 thru 08/2006 |
| Steel Grey Metallic | 400 | | 09/2000 thru 02/2003 |
| Silver Grey Metallic | A08 | | 03/2003 thru 08/2006 |
| Topaz Blue Metallic | 364 | | 09/2000 thru 02/2003 |
| Mystic Blue Metallic | A07 | | 02/2003 thru 08/2006 |
| Interlagos Blue Metallic * | A30 * | | 12/2004 thru 05/2006 |
| Oxford Green II Metallic ^ | 430 ^ | | 09/2000 thru 08/2004 |
| Phoenix Yellow Metallic ^ | 445 ^ | | 09/2000 thru 02/2005 |
* For Competition package and UK Club Sport models only
^ Colors not replaced once discontinued
BMW color options For Special Edition E46 M3 Models
| | | | |
| --- | --- | --- | --- |
| PAINT NAME | PAINT CODE | SAMPLE | SPECIAL EDITION |
| Titanium Silver Metallic | 354 | | GTR |
| Silver Grey Metallic | A08 | | CSL |
| Black Sapphire Metallic | 475 | | CSL |
| Imola Red II | 405 | | 30 Years of BMW M |
| Estoril Blue Metallic | 335 | | 30 Years of BMW M |
| Velvet Blue Metallic | 379 | | 30 Years of BMW M |
| Silverstone Metallic | 425 | | Silverstone Edition |