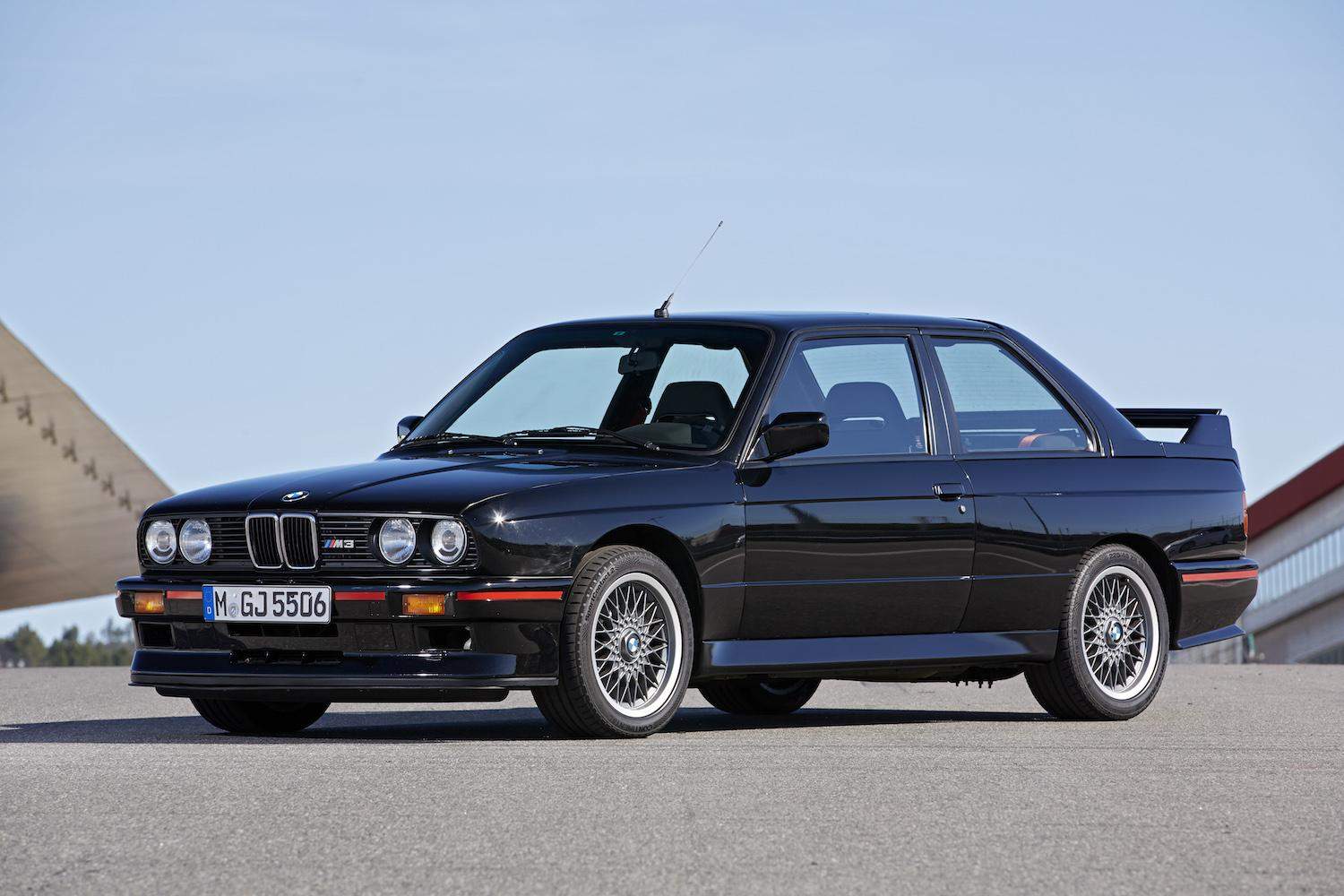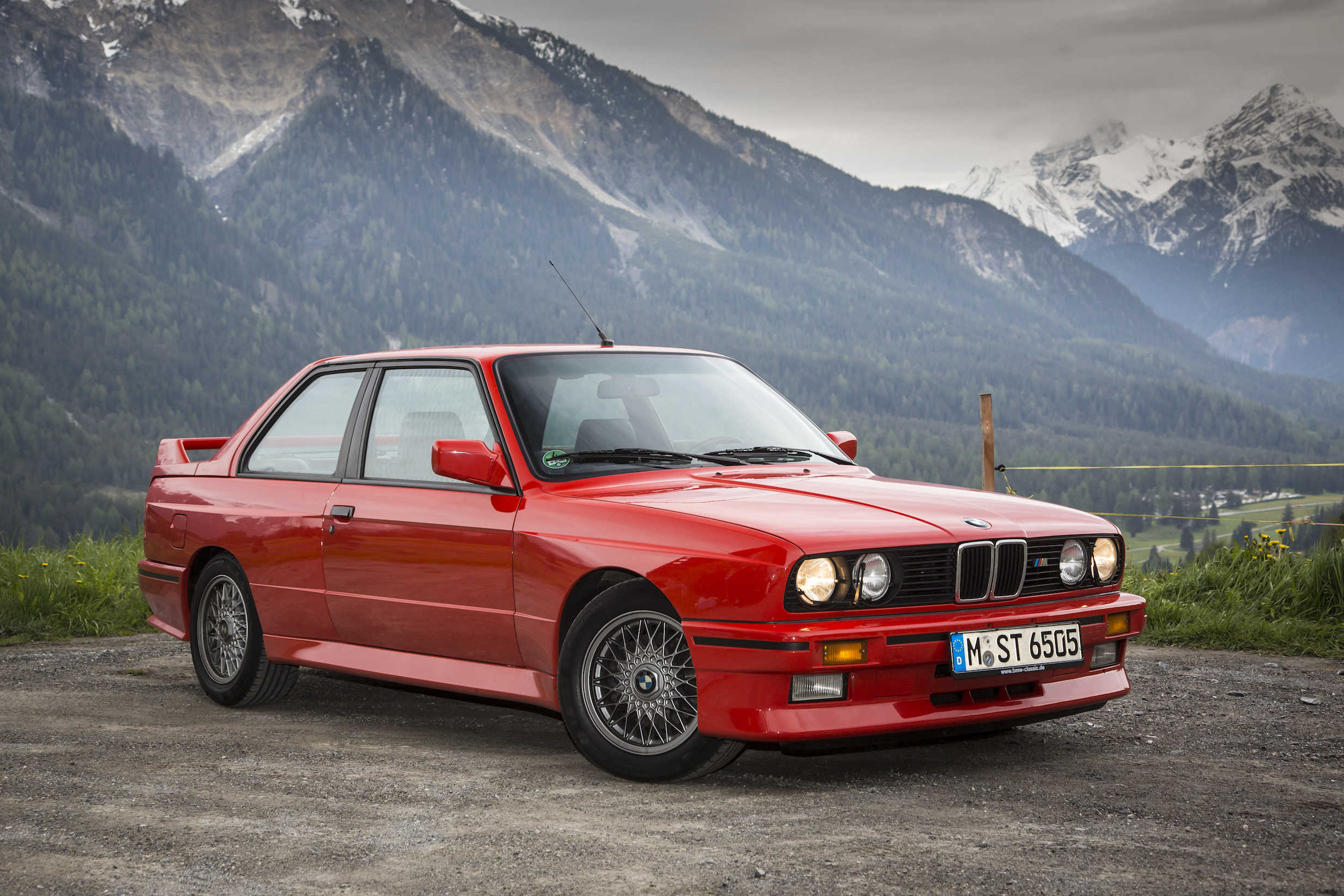 BMW E30 M3 paint codes and color options
The BMW E30 M3 was the first ever M3 BMW produced.  It was manufactured from 1986 thru 1991 with a total run of 17,184 units worldwide.  The main reason for its production to the public was to be eligible to compete in Group A racing which required the entry cars to share the majority of its components with a road car.  The rules stated at least 5,000 examples had to be available to the public to be eligible for entry into racing.
The E30 M3 was first designed as a race car by the Motorsport division then reworked the necessary changes for it to be a roadworthy car.
BMW offered 8 color options for the base model E30 M3 throughout its life. The special edition models had 4 unique paint colors. The E30 M3 convertible models shared all of the special paint colors from the Special Coupe models at some point throughout its production period.
✔
Where can I find my BMW paint code?
Learn how, click
HERE
✔
Looking for a master list of all BMW paint codes and paint names?
Learn them, click
HERE
BMW E30 M3 Coupe Model paint codes, color options 1986 thru 1991
| | | | |
| --- | --- | --- | --- |
| PAINT NAME | PAINT CODE | SAMPLE | YEARS OFFERED |
| Alpine White | 146 | | 03/1986 thru 12/1987 |
| Alpine White II | 218 | | 01/1988 thru 12/1990 |
| Henna Red | 052 | | 03/1986 thru 08/1987 |
| Cinnabar Red | 138 | | 09/1987 thru 08/1989 |
| Brilliant Red | 308 | | 09/1989 thru 12/1990 |
| Salmon Silver Metallic | 203 | | 03/1986 thru 08/1989 |
| Sterling Silver Metallic | 244 | | 09/1989 thru 12/1990 |
| Diamond Black Metallic | 181 | | 03/1986 thru 12/1990 |
BMW Special Edition E30 M3 paint codes, color options
| | | | |
| --- | --- | --- | --- |
| PAINT NAME | PAINT CODE | SAMPLE | SPECIAL EDITION |
| Macao Blue Metallic | 250 | | Europa Meister, Evolution II, Cecotto / Ravaglia |
| Diamond Black Metallic | 181 | | Tour de Corse |
| Misano Red | 236 | | Evolution II, Cecotto / Ravaglia |
| Nogaro Silver Metallic | 243 | | Evolution II, Cecotto / Ravaglia |
| Brilliant Red | 308 | | Sport Evolution |
| Black II | 668 | | Sport Evolution |
BMW E30 M3 Convertible paint codes, color options
| | | |
| --- | --- | --- |
| PAINT NAME | PAINT CODE | SAMPLE |
| Alpine White II | 218 | |
| Brilliant Red | 308 | |
| Diamond Black Metallic | 181 | |
| Black II | 668 | |
| Macao Blue Metallic | 250 | |
| Misano Red | 236 | |
| Nogaro Silver Metallic | 243 | |
| Sterling Silver Metallic | 244 | |