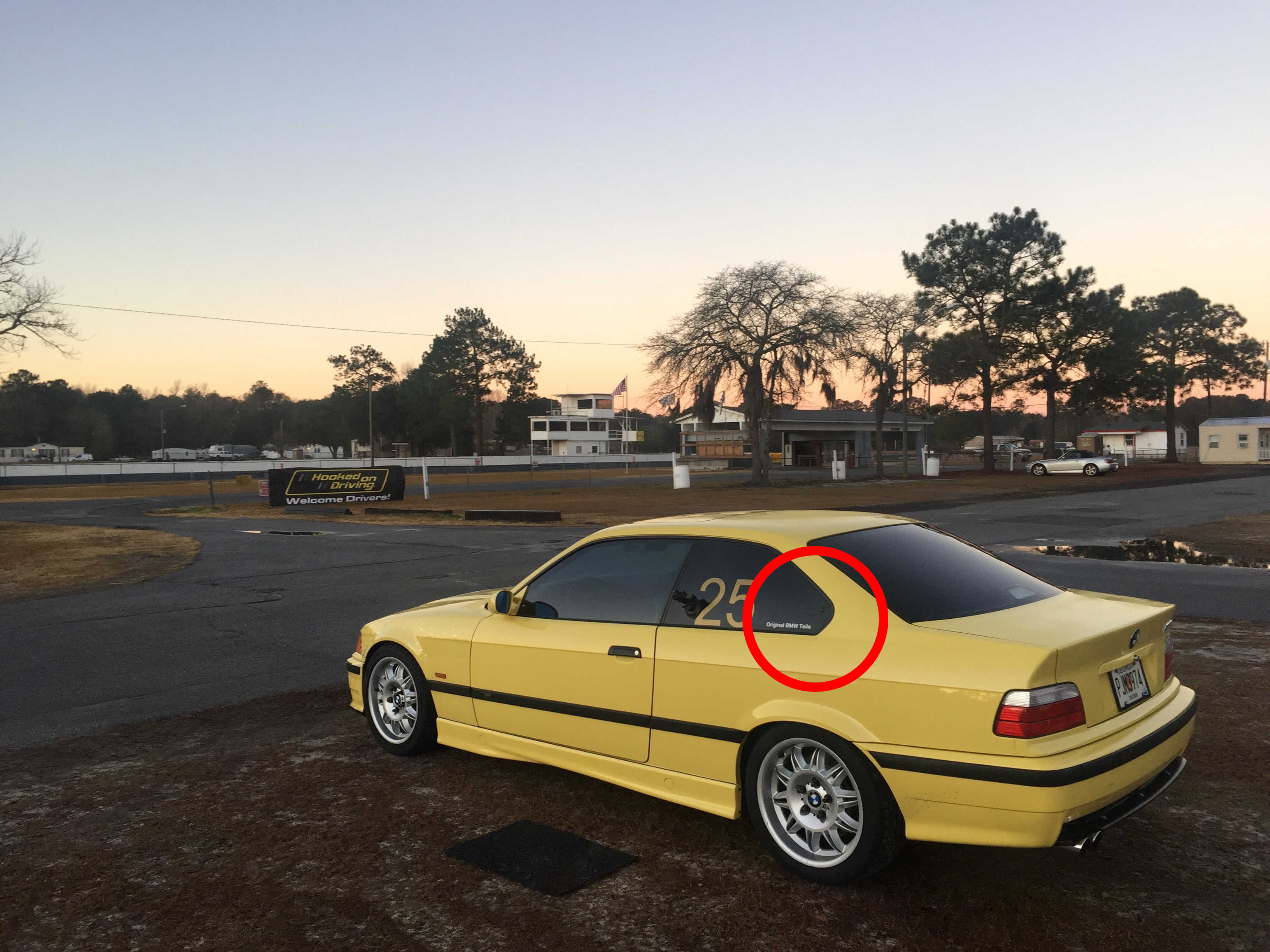 The BMW brand keeps its heritage in design primarily through the use of kidney grills on every model design, the most recognizable feature of the car.  However, to the trained eye there is another distinct design feature that has been used in the BMW line up since 1961.  This design feature is called the Hofmister kink.
Wilhelm Hofmeister was the design director of BMW from 1955 - 1970 and was responsible for the BMW New Class or "neue classe" of vehicles.  This era was an important part of the BMW history as these new class of vehicles were crucial to the financial future of the brand.  Without the success of these cars the brand would not have survived. 
Wilhelm Hofmeister was involved with the design of the BMW 1500 model which debuted in 1961.  This was the first BMW vehicle to feature the Hofmeister kink on the C pillar.  This kink is a design element where the C pillar bends forward slightly meeting up with the lower window line.  It widens the base of the C pillar and BMW claims the angled line towards the rear of the car suggests rear wheel or all wheel drive.
This design feature can still be found on the C pillars of cars or D pillars of tourings and SUVs of today's models.  It is a simple yet elegant way to execute the two intersecting lines of the car.  When you start noticing how other brands execute these two lines meeting up it just doesn't look as classy.  BMW was not the first brand to use this design feature, it can still be found in other competing models in the present day.  However, no other brand consistently keeps this kink as a feature in every model.  
This little but important features shows us how BMW honors its heritage and where its roots were born.  The next time you are driving around, look for this feature on passing cars.  Check out the pictures below to see how BMW uses the Hofmeister kink in its lineup.