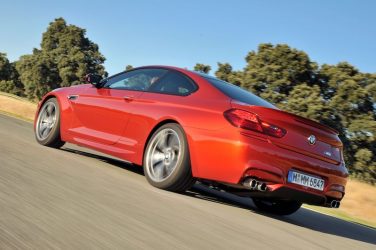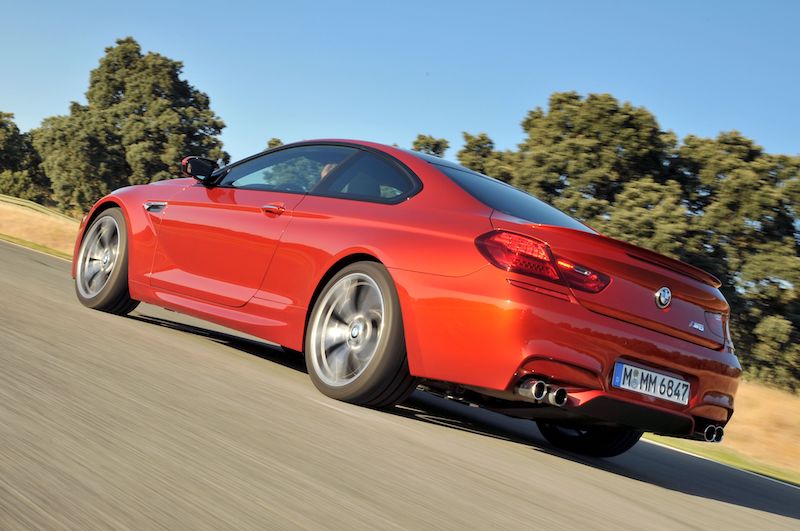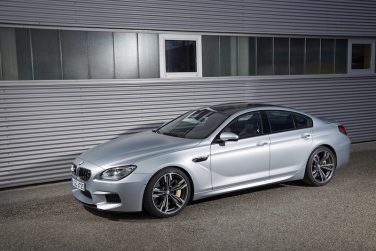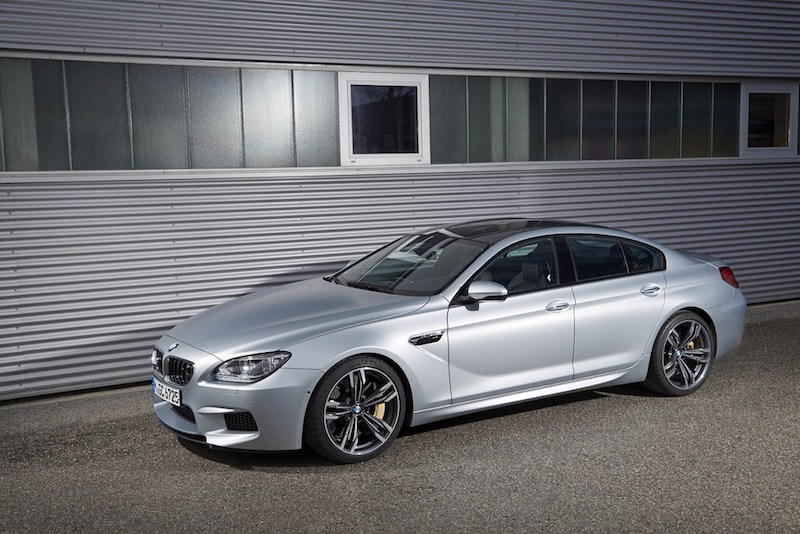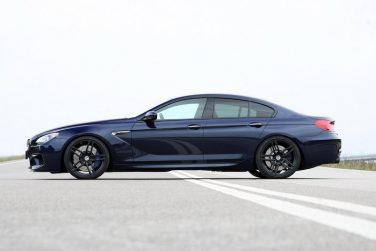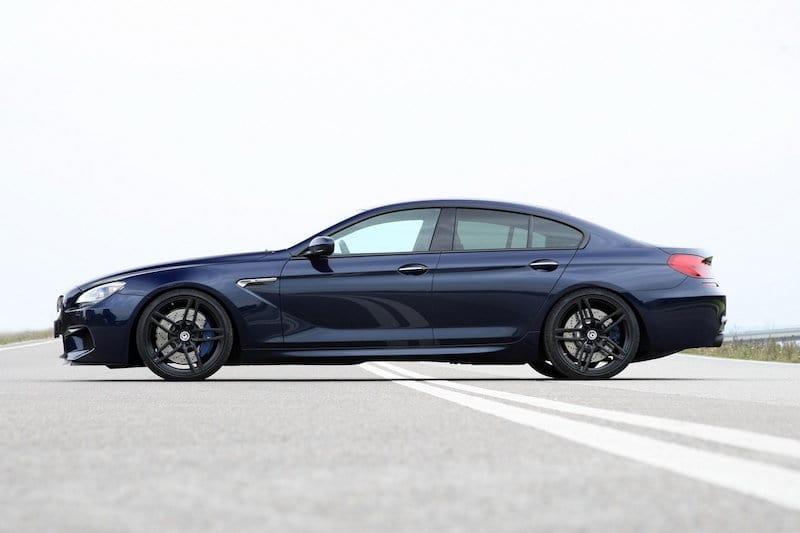 BMW M6 paint codes, color options:
The third generation BMW M6 was unveiled at the Geneva motor show in March 2012.  This generation comes in three different body types.  The F06 is the Gran Coupè four door, the F12 being the cabriolet or convertible version and the F13 being the standard two door coupe.  This body style is arguably the current best looking in the entire BMW line up.
All three models share the same 7 speed dual clutch transmission from the F10 M5.  The motor is a 90 degree 4.4 liter twin turbocharged V8 which produces 560hp and 502lbft of torque.  Compared to the M5 the F13 Coupè is 44 lbs lighter but is still 309 lbs heavier than the outgoing M6 model.  Price for a 2017 M6 start at $113,700 for the Coupè, $117,600 for the Gran Coupè and $120,000 for the Cabriolet.  
Color options start with nine standard colors, Alpine white being the only non metallic color available.  lf a customer decides on a BMW Individual color, the customer must wait an additional 6 - 8 weeks during the order process.  The extra time accounts for preparation required for a more lengthy paint process and sourcing exclusive interior trim and upholstery.  The individual colors are an additional $1,950 for the gloss metallic colors and an additional $3600 to the base price for the "frozen" colors.
✔ Where can I find my BMW paint code? Learn how, click HERE
✔ Looking for a master list of all BMW paint codes and paint names? Learn them, click HERE
BMW M6 paint codes, OEM Paint Color Options F06, F12, F13:
PAINT NAME
PAINT CODE
COLOR
Alpine White III
300
Black Sapphire Metallic
475
Mojave Metallic
A17
Silverstone Metallic
A29
Space Gray Metallic
A52
Imperial Blue Metallic
A89
San Marino Blue Metallic
B51
Sakhir Orange Metallic
B50
Singapore Gray Metallic
B41
Citrin Black Metallic *
X02
Ruby Black Metallic *
X03
Tanzanite Blue Metallic *
X10
Moonstone Metallic *
X04
Frozen Bronze Metallic *
X11
Frozen Brilliant White Metallic *
X16
* BMW Individual Color