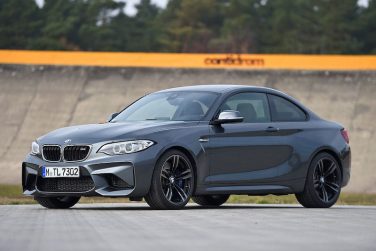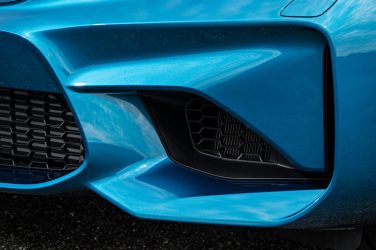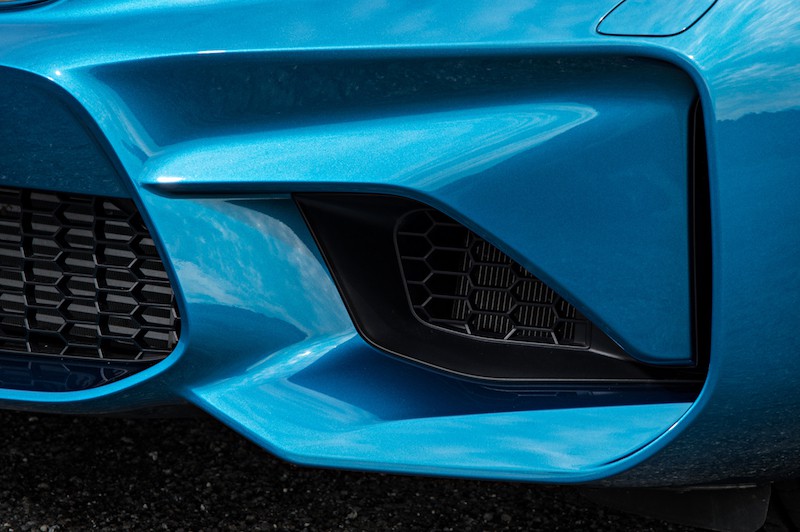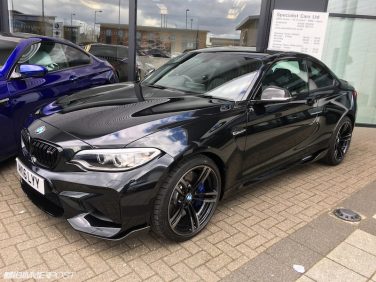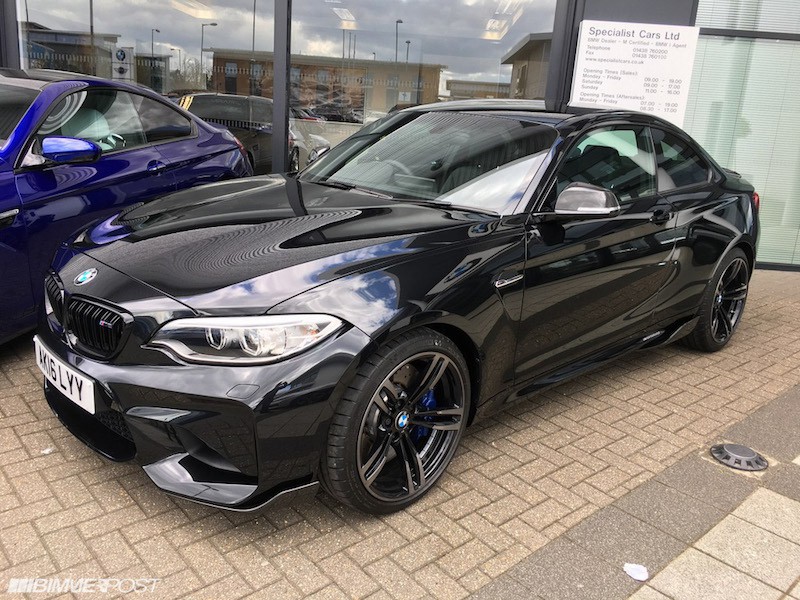 BMW F87 M2 paint codes / color options:
The original F87 M2 coupe was available in only four paint color options to help lower the overal cost. The M2 Competition was available in five paint color options while the final M2 CS was available in only four again with Misano blue being exclusive to the CS model.
BMW F87 M2 background:
The BMW F87 M2 was revealed< in October 2015 as a replacement for the BMW E82 1M Coupe. The F87 M2 power plant is an upgraded version of the N55 motor which is also found in the M235i. This straight six cylinder 3.0 liter N55 motor is twin turbo powered and outputs 364hp and 343lbft of torque.
Both six-speed manual and dual clutch transmissions are available, however, the dry sump lubrication for the transmission is only offered with the manual transmission. An additional oil cooler for the transmission is only needed for the dual clutch transmission. Dry sump for the engine is standard on all M2 models. 0 - 60 times are 4.2 seconds with the dual-clutch and 4.4 seconds with six-speed manual.
Many of the F87 M2 components carry over from the M3 and M4 vehicles such as the brakes, crankshaft main bearing shells and pistons. Top speed is 155mph electronically limited, unless the buyer upgrades to the M drivers package which then increases the top speed to 168 mph.
The F87 M2 was replaced by the F87 M2 Competition which finally received the S55 motor from the M3 / M4. The final send off before replacement of the F87 M2 is the M2 CS model which is the highest spec of the M2 and most track focused.
✔ Where can I find my BMW paint code? Learn how, click HERE
✔ Want to learn the F87 M2 wheel style options and specs? Learn them, click HERE
BMW F87 M2 OEM Paint Codes / Color Options
PAINT NAME
PAINT CODE
COLOR
Alpine White III
300
Long Beach Blue
C16
Mineral Gray Metallic
B39
Black Sapphire Metallic
475
BMW F87 M2 Competition OEM Paint Codes / Color Options
PAINT NAME
PAINT CODE
COLOR
Alpine White III
300
Long Beach Blue
C16
Hockenheim Silver Metallic
C33
Black Sapphire Metallic
475
Sunset Orange Metallic
C1X
BMW F87 M2 CS OEM Paint Codes / Color Options
PAINT NAME
PAINT CODE
COLOR
Alpine White III
300
Misano Blue Metallic
C1D
Hockenheim Silver Metallic
C33
Black Sapphire Metallic
475