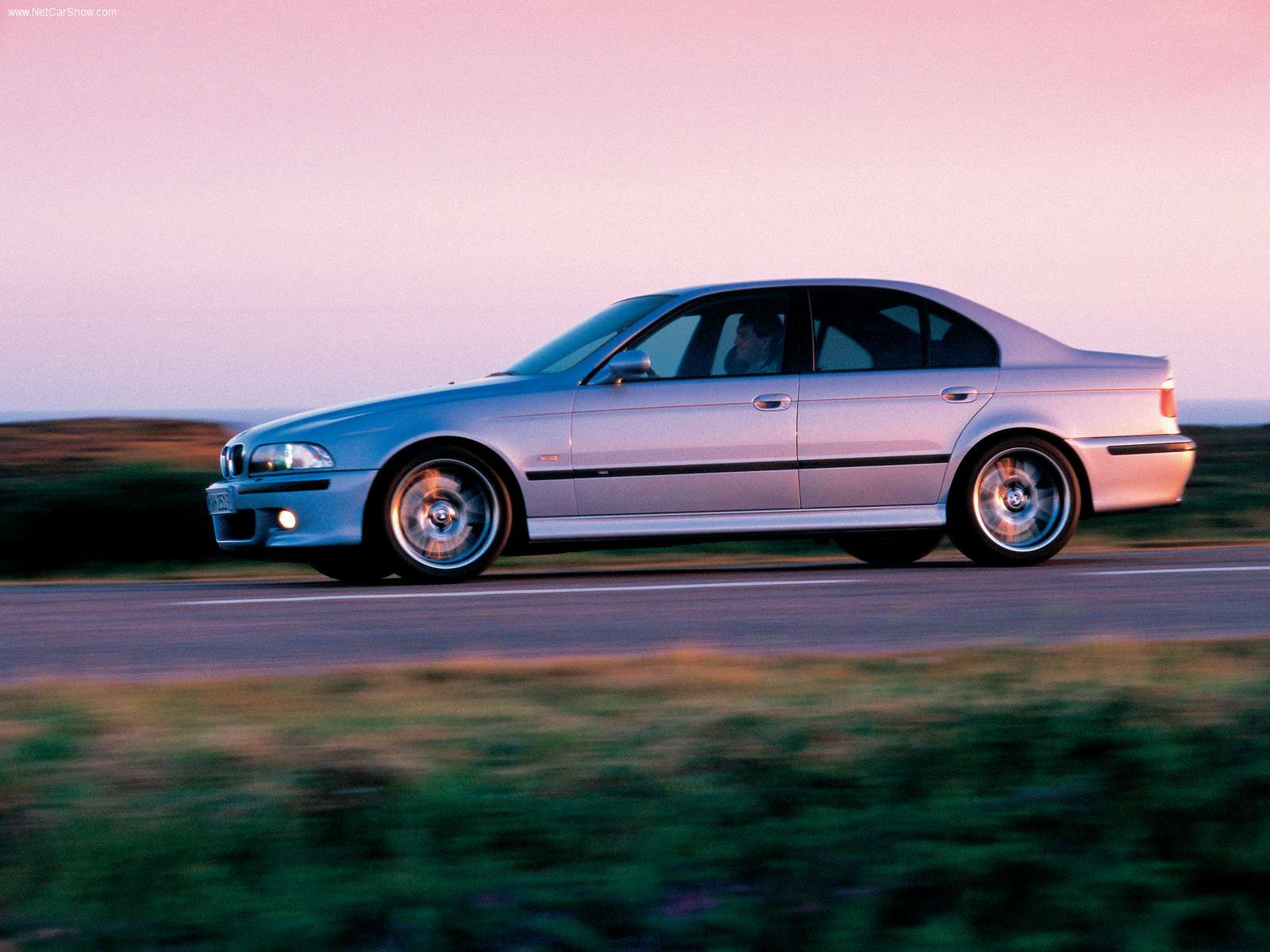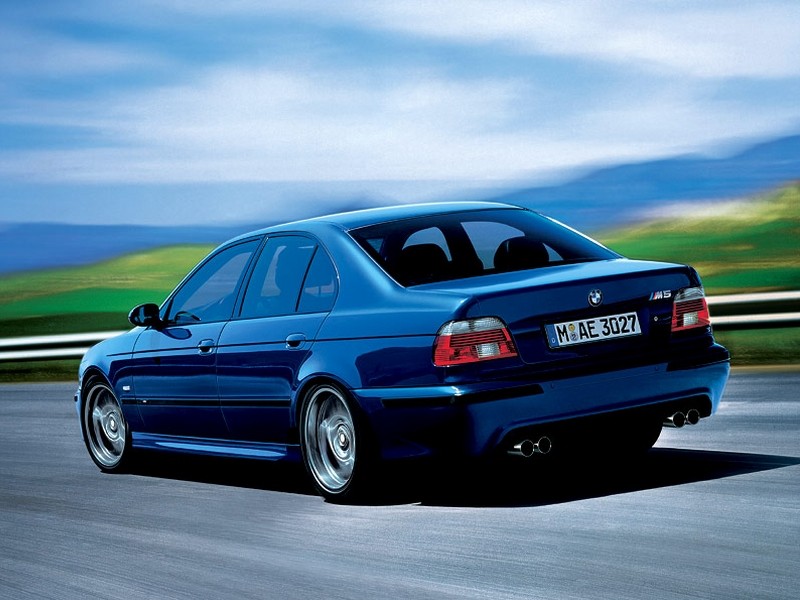 BMW E39 M5 paint codes and color options:
The E39 M5 was unveiled at the Geneva Motor show in 1998 and production started in October of that year.  For the first time in a M car a V8 power plant was offered, significantly increasing power of the outgoing E34 M5 allowing for an unrestricted top speed of 186mph.  In total, 20,482 units were produced in three different variations.  The North American spec model and the European spec model in right hand and left hand drive.  Throughout the production run of the E39 M5, no special models were produced.
✔
Where can I find my BMW paint code?
Learn how, click
HERE
✔
Looking for E39 M5 wheel styles and specs?
Learn them, click
HERE
✔
Looking for a master list of all BMW paint codes and paint names?
Learn them, click
HERE
BMW E39 M5 paint codes / color options 1998 thru 2003
| | | | |
| --- | --- | --- | --- |
| PAINT NAME | PAINT CODE | SAMPLE | YEARS OFFERED |
| Alpine White III | 300 | | 10/1998 thru 06/2003 |
| Imola Red II | 405 | | 10/1998 thru 06/2003 |
| Black II | 668 | | 10/1998 thru 06/2003 |
| Carbon Black Metallic | 416 | | 10/1998 thru 06/2003 |
| Titanium Silver Metallic | 354 | | 09/1999 thru 06/2003 |
| Silverstone Metallic | 425 | | 10/1998 thru 08/2001 |
| Blue Water Metallic | 896 | | 09/2001 thru 06/2003 |
| Anthracite Metallic | 397 | | 10/1998 thru 08/2001 |
| Sterling Grey Metallic | 472 | | 09/2001 thru 06/2003 |
| Avus Blue Metallic | 276 | | 10/1998 thru 02/2000 |
| Le Mans Blue Metallic | 381 | | 03/2000 thru 06/2003 |
| Oxford Green Metallic | 324 | | 10/1998 thru 08/1999 |
| Oxford Green Metallic II | 430 | | 09/1999 th thru ough 06/2003 |
| Royal Red Metallic | 390 | | 10/1998 thru 08/2001 |
| Chiaretto Red Metallic | 894 | | 09/2001 thru 06/2003 |