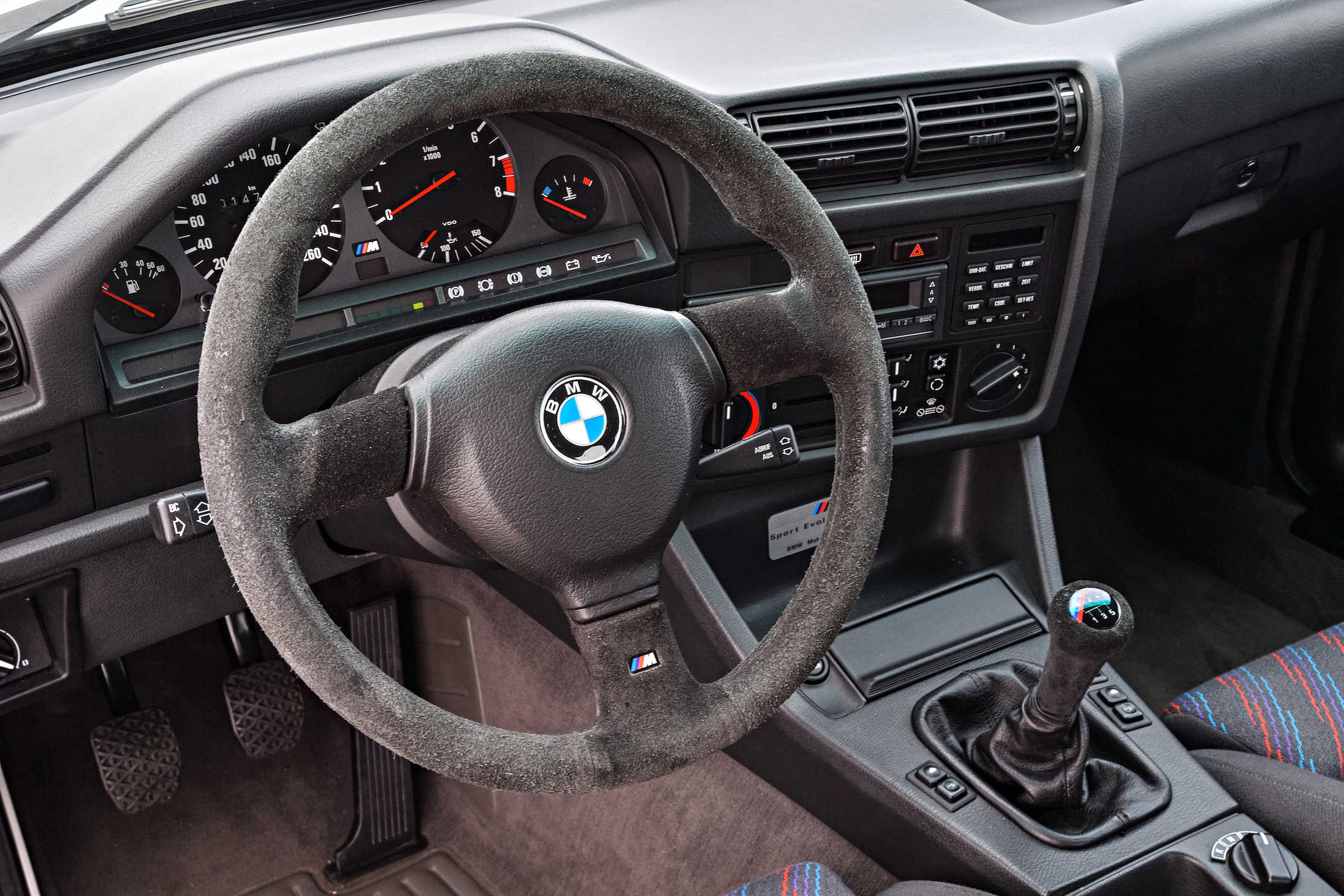 | | |
| --- | --- |
| Problem: | Sloppy E30 steering |
| Application: | E30 |
| Solution: | Tighten steering column coupler |
| Cost: | FREE |
Slop in the E30 steering wheel is a very common issue given the current age of the vehicle.  There are many causes to this problem, a sloppy steering guibo, bad steering rack or bad steering knuckle to name a few.  What there is another cause that is often times overlooked and can very well be the root cause of your steering slop.  There is a coupler on the steering column that tends to loosen over time.
To gain access to this coupler simply remove the knee panel with the 4 philips head stress and the 4 8mm screws under the steering column.  Once removed you will see a large coupler just above the pedals on the steering column itself.  Refer to the images above for clarification.
Simply place a wrench on the coupler and turn COUNTER CLOCK WISE.  This will tighten the coupler.  Turning clock wise will loosen the coupler further and make your problem worse.  A few good turns will tighten it back up, reassemble your kick panel in reverse order and go for a test drive.  You should notice a significant difference in direct steering feel.  Little to no slop. 
If after you try this fix and slop remains, you know you have eliminated one of the potential causes and can further trouble shoot by trying some of the other potential causes mentioned above.