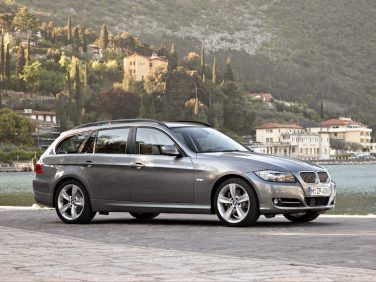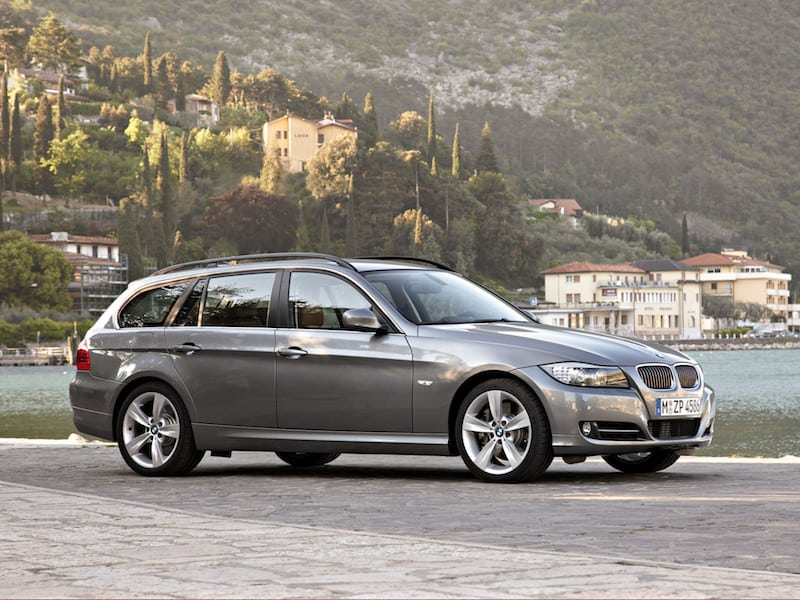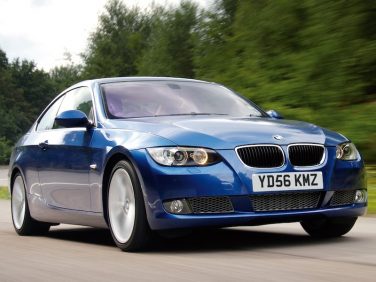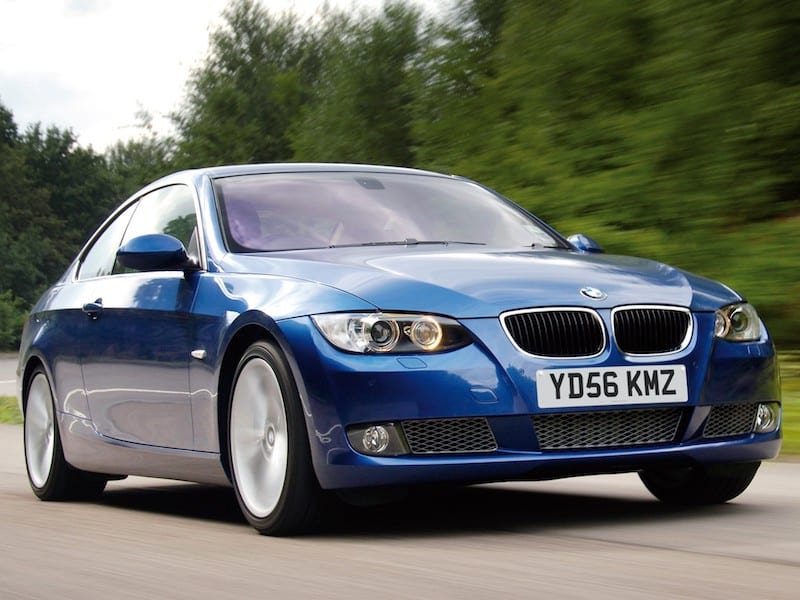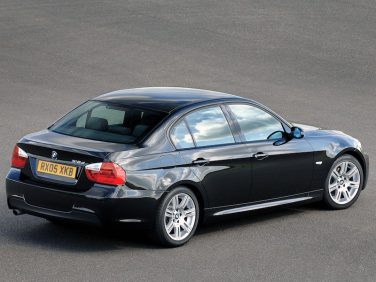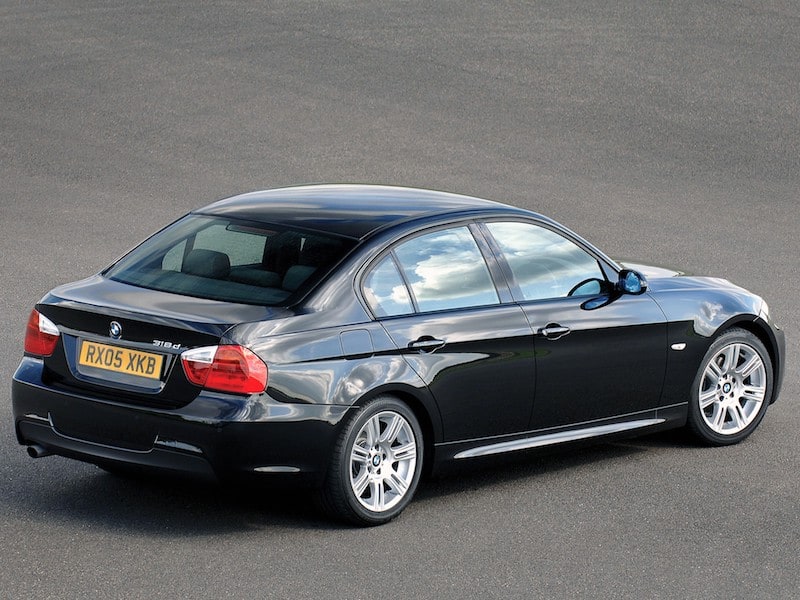 BMW E92 paint codes, color options E90, E91, E93 USA Market:
The E90 / E91 / E92 / E93 3 series is the fifth generation 3 series BMW offered. This was the first time BMW split each model to have its own chassis designation. Because of the four different types, this generation 3 series is commonly referred to as E9X. The E90 is the four door sedan, E91 is the touring, E92 is the two door coupe and the E93 is the cabriolet (convertible). These models were produced from 2004 to 2013.
The debut models were the E90 sedan and E91 touring versions in 2004, 2006 brought the E92 coupe and 2007 BMW introduced the E93 convertible. The E90 and E91 ended production in 2012 to be replaced while the E92 and E93 were not replaced until after the 2013 year models.
The E9X marked a few new milestones for BMW. The auto maker introduced the 335i as the first 3 series to have a turbo charged gasoline engine. This generation also is the first delivered with run flat tires (omitting the spare as a result) and also no manual dipstick for checking the oil. The E90 sedan became the last 3 series to be offered with a naturally aspirated, non-turbo gasoline motor.
The below color options were offered for the American market only. It is common for BMW to produce different color palettes for different markets world wide. If you know of any other colors offered in your country, please contact us with the information and proof and we will gladly update our list.
✔ Where can I find my BMW paint code? Learn how, click HERE
✔ Looking for a master list of all BMW paint codes and paint names? Learn them, click HERE
BMW E92 paint codes, Coupe OEM Paint Color Options
BMW E93 paint codes, Convertible OEM Paint Color Options
PAINT NAME
PAINT CODE
SAMPLE
Alpine White III
300
Arctic Metallic
A34
Atlantic Blue Metallic
A13
Barbera Red Metallic
A39
Black Sapphire Metallic
475
Blue Water Metallic `
896
Crimson Red ^
A61
Deep Green Metallic
A43
Deep Sea Blue Metallic ^ `
A76
Jet Black ^ `
668
Le Mans Blue Metallic *
381
Liquid Blue Metallic
B40
Mineral White Metallic ^ `
A96
Mojave Metallic ^ `
A17
Monaco Blue Metallic
A35
Montego Blue Metallic ^ `
A51
Orion Silver Metallic
A92
Platinum Bronze Metallic ^ `
A53
Space Gray Metallic
A52
Sparkling Graphite Metallic
A22
Tasman Green Metallic ^ `
A81
Titanium Silver Metallic
354
Vermilion Red Metallic ^ `
A82
* Requires M Sport Package
^ Not available with M Sport Package
` Not available in 335is
BMW E90 Sedan OEM Paint Color Options
PAINT NAME
PAINT CODE
SAMPLE
Alpine White III
300
Arctic Metallic
A34
Barrique Red Metallic
A41
Barbera Red Metallic
A39
Black Sapphire Metallic
475
Blue Water Metallic
896
Crimson Red ^
A61
Deep Green Metallic ^
A43
Deep Sea Blue Metallic ^
A76
Japan Red
438
Jet Black ^
668
Le Mans Blue Metallic *
381
Monaco Blue Metallic ^
A35
Montego Blue Metallic ^
A51
Platinum Bronze Metallic ^
A53
Sonora Metallic
A23
Space Gray Metallic
A52
Sparkling Graphite Metallic
A22
Tasman Green Metallic ^
A81
Titanium Silver Metallic
354
Vermilion Red Metallic ^
A82
* Requires M Sport Package
^ Not available with M Sport Package
BMW E91 Touring OEM Paint Color Options
PAINT NAME
PAINT CODE
SAMPLE
Alpine White III
300
Arctic Metallic
A34
Barbera Red Metallic ^
A39
Black Sapphire Metallic
475
Blue Water Metallic
896
Crimson Red ^
A61
Deep Green Metallic< ^/td>
A43
Deep Sea Blue Metallic< ^/td>
A76
Jet Black ^
668
LeMans Blue Metallic *
381
Monaco Blue Metallic ^
A35
Montego Blue Metallic ^
A51
Platinum Bronze Metallic ^
A53
Space Gray Metallic
A52
Sparkling Graphite Metallic
A22
Tasman Green Metallic ^
A81
Titanium Silver Metallic
354
Vermilion Red Metallic ^
A82
* M Sport only
^ Not available with M Sport Package