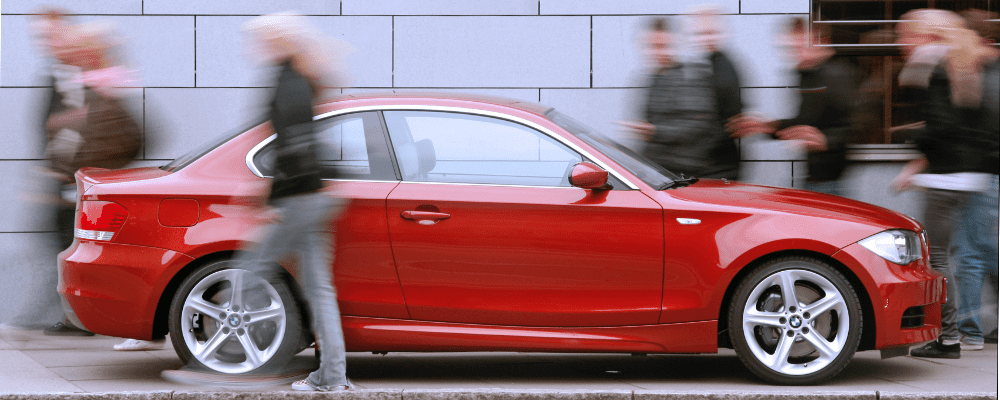 BMW E82 1 series paint codes and color options:
Below are the BMW E82 1 Series Coupe paint codes and color options for the Coupe models in the worldwide market. Different color options were available for the convertible and hatch back models which are not listed below. Different markets featured different paint color options from others. Not all colors were available in all markets. The location of the paint code placard is found in the door jamb of the driver side door. See the below link for specific instructions on how to find your BMW paint code.
The listed E82 1 Series Coupe paint codes are for standard production models and does NOT include special order paint colors through the BMW Individual Program or the E82 M Coupe colors.
BMW E82 1 Series background:
The BMW E82 1 series was the first ever 1 series for BMW. It was manufactured from 2004 - 2013 in Leipzig and Rgensburg Germany. The introduction of the 1 series replaced the 3 series compact version previously offered in the E36 and E46 models. The 1 series remains the entry level model for the BMW range.
Unlike the latest F40 1 series BMW offers, the E82 was only avaialbe in rear wheel drive. Engine variants ranged from four cyclinder, to six-cylinder to six cylinder turbo to 4 cylinder diesels. The 1 series M Coupe was the most powerful version of the E82, which outpu t335bhp and 450Nm (332lb-ft).
✔ Where can I find my BMW paint code? Learn how, click HERE
✔ Looking for the E82 M Coupe paint codes and paint color options? Learn them, click HERE
✔ Looking for a master list of all BMW paint codes and paint names? Learn them, click HERE
✔ Looking for the E82 wheel style options and detailed specs? Learn them, click HERE
BMW E82 1 Series Paint Codes Color Options
| | | |
| --- | --- | --- |
| PAINT NAME | PAINT CODE | COLOR |
| Alpine White III | 300 | |
| Jet Black | 668 | |
| Crimson Red | A61 | |
| Titanium Silver Metallic | 354 | |
| Cashmere Silver Metallic | A72 | |
| Deep Sea Blue Metallic | A76 | |
| Blue Water Metallic | 896 | |
| Montego Blue Metallic | A51 | |
| Monaco Blue Metallic | A35 | |
| Space Gray Metallic | A52 | |
| Sedona Red Metallic | A79 | |
| Black Sapphire Metallic | 475 | |
| LeMans Blue Metallic ^ | 381 | |
| Vermilion Red Metallic | A82 | |
| Marrakesh Brown Metallic | B09 | |
| Mineral Gray Metallic | B39 | |
^ Requires M Sport Package