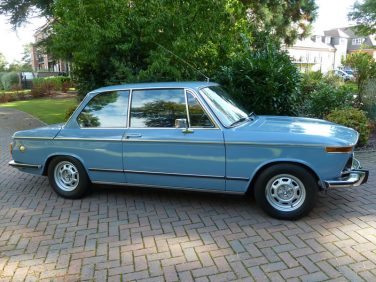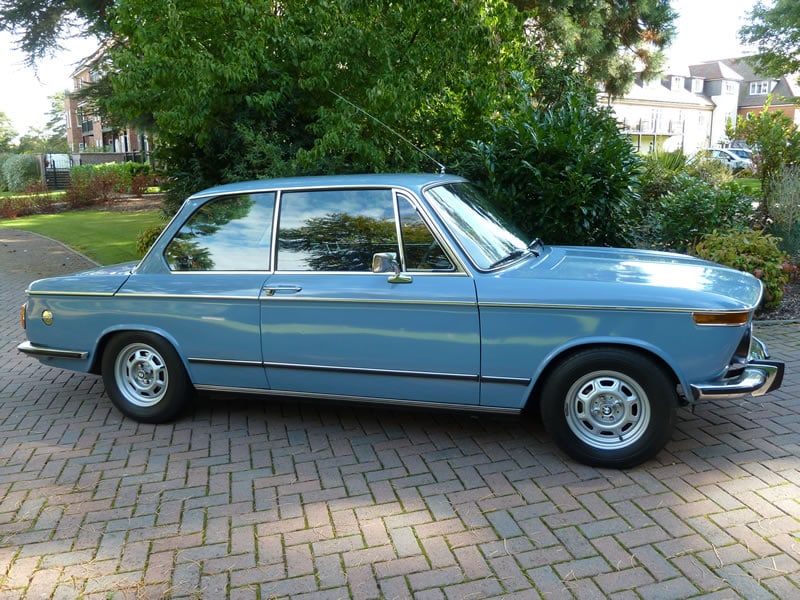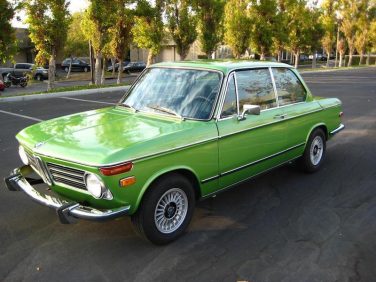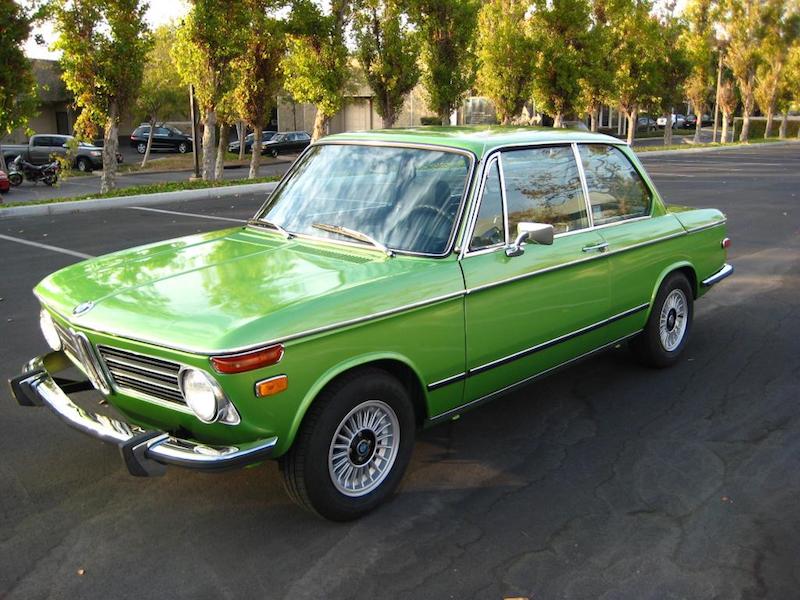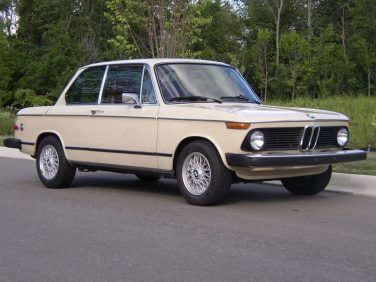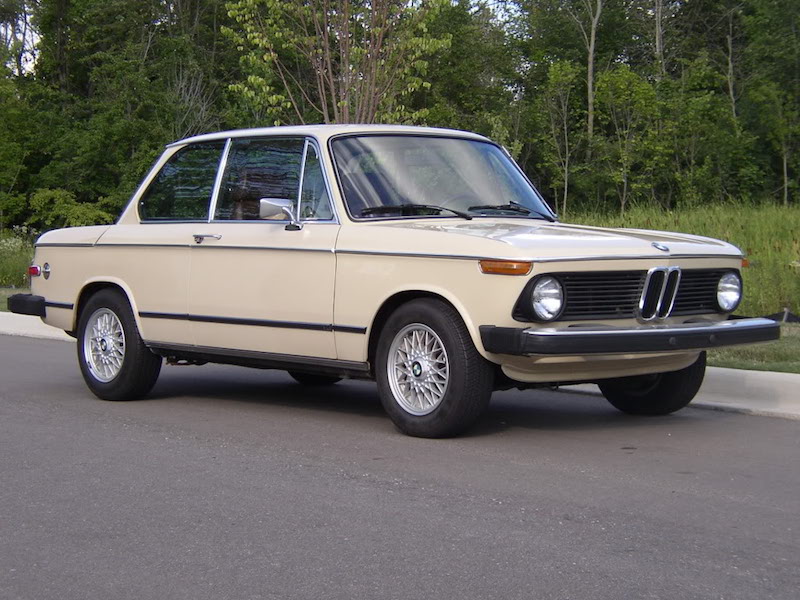 BMW E10 2002 paint codes and color options:
Below is the most complete list of paint color options available for the E10 2002 for the world wide market. A total of 24 color options total, most pastel colors that are iconic from that era.
BMW E10 2002 background:
The BMW 2002 first entered production in 1968 and ended in 1976.  The car is largely based off of the 1600-2 (-2 meaning 2 door) platform with a 2.0L engine in place of the 1.6L outpouring 105hp.  This car is largely responsible for getting BMW out of their sales slump as the car went on to have over 360,000 units manufactured.
The BMW 2002 is known for its sporty handling due to its independent rear suspension and accelerating attributes while still being incredibly reliable.  Only one major aesthetic change was made in 1974 when the classic and desirable round tail lights were converted to square tail lights and the addition of energy absorbing bumpers in order to meet the strict American safety regulations.
The American market only received the two door version of the 2002, however multiple variants were also created by BMW and sold in other parts of the world.  Convertible, Targa and Touring hatchback versions were available as well as the most desirable 2002 Turbo version which was not only BMW's first turbo car but the first in all of Europe.  The 2002 Turbo output 170hp at 5,800 RPM with 180lb-ft of torque.  A total of 1,672 2002 Turbos were manufactured before production stopped due to the 1970s oil crisis.
If you know of any further E10 2002 paint codes and paint options offered through proof of official BMW documents, CONTACT US
✔ Where can I find my BMW paint code? Learn how, click HERE
✔ Looking for a master list of all BMW paint codes and paint names? Learn them, click HERE
BMW E10 2002 / ti / tii OEM Paint Color Options
| | | |
| --- | --- | --- |
| PAINT NAME | PAINT CODE | COLOR |
| Agave | 071 | |
| Atlantikblau | 041 | |
| Chamonix | 085 | |
| Colorado | 002 | |
| Florida | 066 | |
| Golf | 070 | |
| Granada | 023 | |
| Inka | 022 | |
| Malaga | 021 | |
| Manila | 004 | |
| Mintgrün | 079 | |
| Nevada | 001 | |
| Pastellblau | 044 | |
| Riviera | 036 | |
| Sahara | 006 | |
| Schwarz | 086 | |
| Verona | 024 | |
| Baikal Metallic | 042 | |
| Ceylon Metallic | 008 | |
| Fjord Metallic | 037 | |
| Polaris Metallic | 060 | |
| Sienabraun Metallic | 009 | |
| Taiga Metallic | 072 | |
| Türkis Metallic | 065 | |