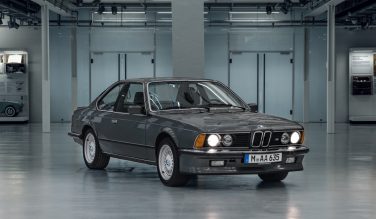 May 31, 2020
Early model E24 M635CSi vehicles came equipped with three piece BBS wheels which were later found to fail and recalled to be replaced with one piece wheels from Septebmer 1986 onwards.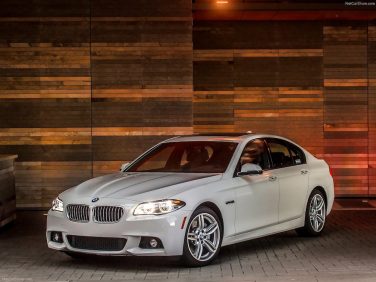 May 30, 2020
The F10 5 series is the first 5 series to offer a forced induction V8 engine option found in the 550i (2009 - 2013, N63B44O0 402hp / 2014 - 2017 N63B44O2 444hp).
May 29, 2020
The ALPINA XB7 rides on 21" ALPINA DYNAMIC wheels as standard which can be specified with performance summer or all-season runflat tires, measuring 285/45R21 front and rear. The optimal 23" ALPINA Classic 20-Spoke design saves 28lbs (12.7kg) per vehicle. The 23" wheel package features 285/25/23 front and 325/30/23 rear from Pirelli.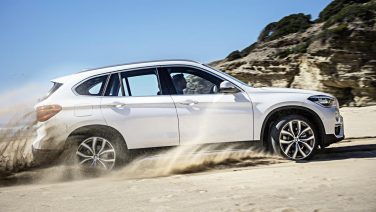 May 28, 2020
The F48 X1 shares its platform with MINI and results in drivetrain being front wheel drive or all wheel drive only, rear wheel drive only is not an option like the previous E84 X1 which was built on the E91 3 series touring chassis.
May 27, 2020
Every E52 Z8 sold came delivered from the factory with a color matching hard top with a defroster incorporated in the rear glass.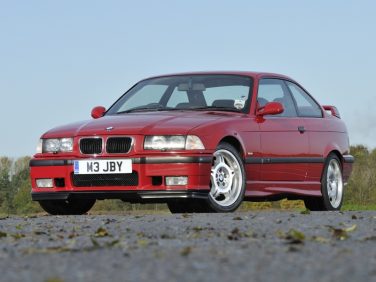 May 26, 2020
The 1996 Euro Spec E36 M3 was the first 3 series to be offered with a six speed manual transmission.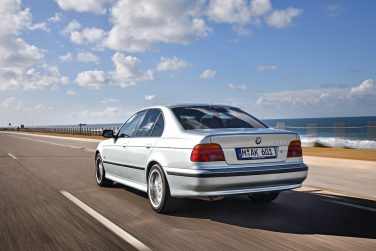 May 25, 2020
The BMW E39 was listed on Car and Driver's "10Best" list every year from 1997 to 2002.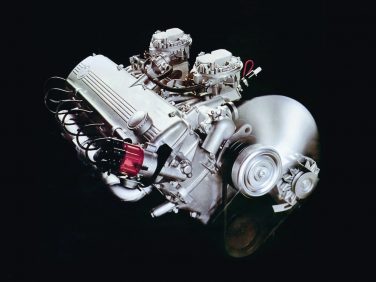 May 24, 2020
The first two M30 engines introduced were the 2.8 and the 2.5 liter option, both short-stroke engines sharing a common bore.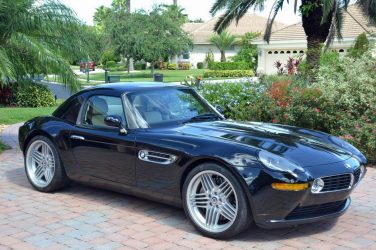 May 23, 2020
The E52 Alpina Z8 Roadster was the first Alpina model sold directly through US BMW dealerships, no Alpina model prior had this option.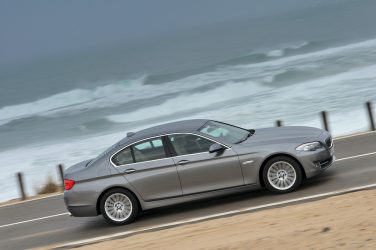 May 22, 2020
The F10 5 series chassis is 55% more rigid than the outgoing E60 model.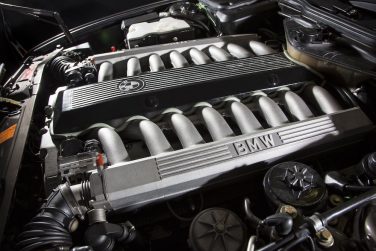 May 21, 2020
The V16 E32 Goldfish weighed only 60kg (132lbs) heavier than the standard V12 powered E32 750i.
May 20, 2020
US spec E46 model changes from 2001 to 2002 include the LCI or facelift on the sedans and wagons. Upgrades included new headlights and taillights, side indicators changed design and location, wider grill, new hood, new front bumpers. 18" wheels also an option on the 330i models.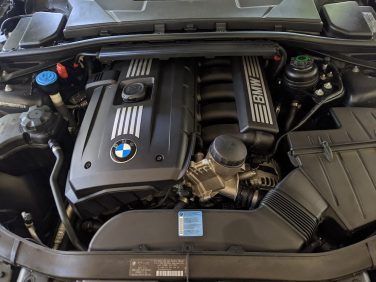 May 19, 2020
During any service on the N52 which involves coolant, such as cylinder head replacement, coolant must not be allowed to sit in any holes, this prevents the possibility corrosion which could be caused by the coolant coming into contact with magnesium components. It is recommended to blow the coolant out of the holes immediately.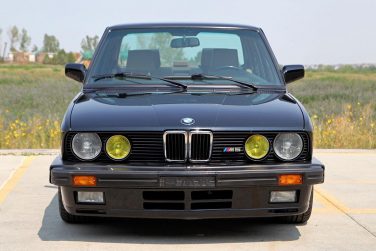 May 18, 2020
A total production run of 1,370 E28 M5 models were produced for the North American market, this was more than double the original production plan due to high demand. A law suit was generated by angry owners as the car lost its exclusivity value. BMW granted early buyers credit towards the purchase of a new BMW as a settlement.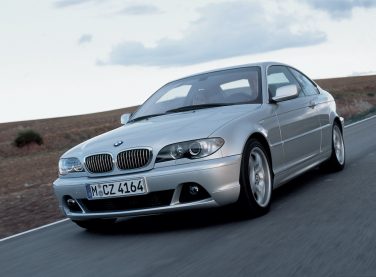 May 17, 2020
From September 1999 E46 production dates power seats with driver's seat memory was upgraded to include exterior mirror memory.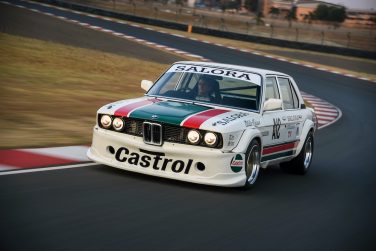 May 16, 2020
The BMW E12 530 MLE (Motorsport Limited Edition) was the most successful racing BMW 5 series in history when it was retired in 1985.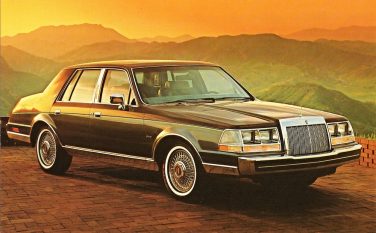 May 15, 2020
The 1984 and 1985 Lincoln Mark VII and Lincoln Continental models were offered with the BMW powered M21D24 engine mated to a 4 speed ZF automatic transmission. The partnership was a way for Lincoln to replace their gasoline powered V8s with something more economical during the oil crisis in order to meet fuel economy regulations.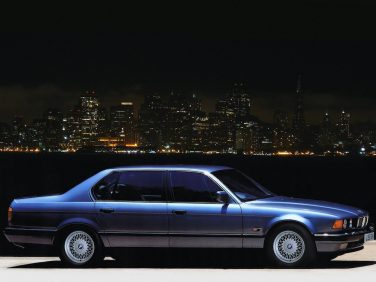 May 14, 2020
A total of 311,068 BMW E32 7 series models were manufactured from June 1986 through April 1994.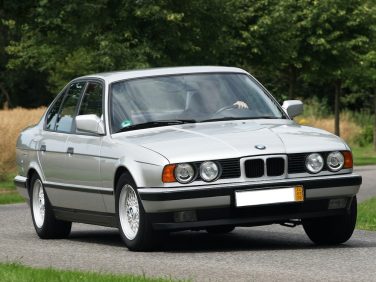 May 13, 2020
The E34 525i was the world's most popular E34 model with a total of 434,539 units sold world wide.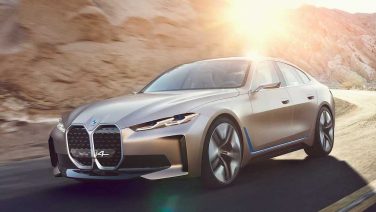 May 12, 2020
The BMW Group is already bringing battery electric vehicles to market with sustainable energy and will soon be offering its customers a wide range of electrified vehicles. A total of 25 models are slated for launch by 2023, including at least twelve with an all-electric powertrain.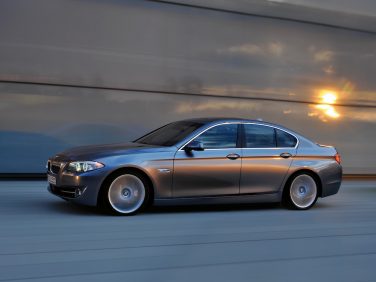 May 11, 2020
The F18 long wheel base 5 series was available for the Chinese, Mexican and Middle Eastern markets as a cheaper alternative to the 7 series. Wheel base was extended by 5.5in (14cm) more than the standard F10 sedan model.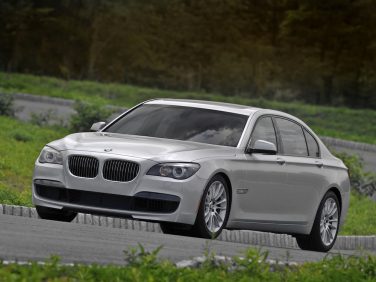 May 10, 2020
The 5th generation F01 (sedan) / F02 (long wheelbase) 7 series was produced from 2008 to 2015 (LCI: 2012).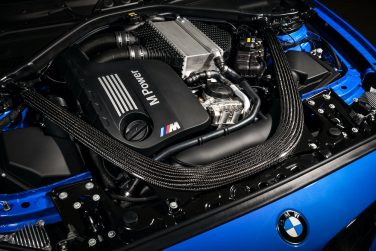 May 9, 2020
The BMW M2 CS comes factory equipped carbon fiber strut brace which weighs just 1.5kg (3.31 lbs).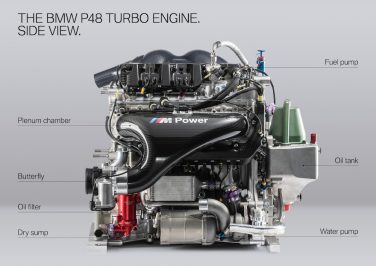 May 8, 2020
The turbocharger found on the 2019 M4 DTM P48 engine supplies the pistons with 400 liters (105 gallons) of air per second. This is 3,500 times as much as a human breathes per second.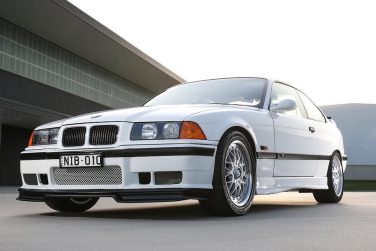 May 7, 2020
Fifteen examples of the BMW E36 M3-R were manufactured for the Australian GT Production racing series. These vehicles were 441lbs (200kg) lighter than the standard coupe. Horsepower was increased by 39hp to bring a total power output of the Euro Spec S50B30 to 326hp.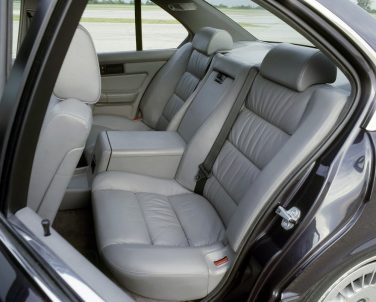 May 6, 2020
An extremely rare option for E34 M5 models equipped with rear bucket seats allowed for the rear head rests to automatically be lowered out of sight from the driver when the rear seats were not in use. Detection was determined from the rear seat belts.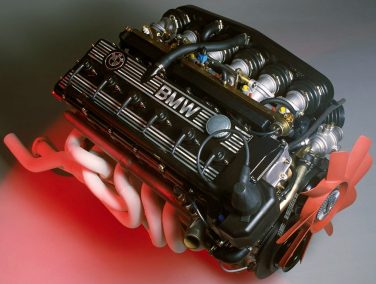 May 5, 2020
The BMW S38B35 used in the E24 M635CSi has essentially the same head as the M1 engine, however slight modifications were made to the cooling channels to account for the 30 degree slanted engine compared to the upright M1 engine.

May 4, 2020
Maximum RPM in the F90 M5 puts a force of 8 tonnes (17,637 lbs) on the pistons. If the piston rod was released and continuously powered by 8 tonnes (17,637 lbs) it would fly to the moon in 70 seconds.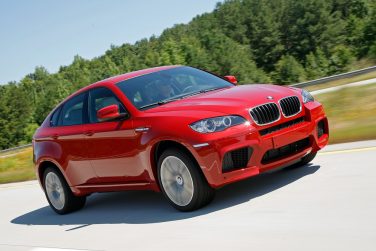 May 3, 2020
The 2009 BMW E70 X5M / E71 X6M was BMW's first M car to feature an only automatic transmission as well as the first M car to feature all wheel drive, xDrive.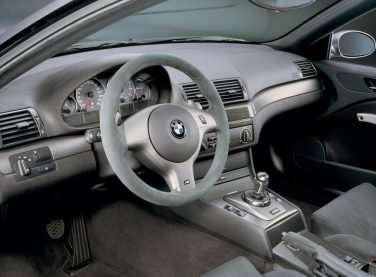 May 2, 2020
The single button featured on the BMW E46 M3 CSL steering wheel was the DSC M Track Mode button. This did not fully turn off DSC but significantly lowered computer intervention.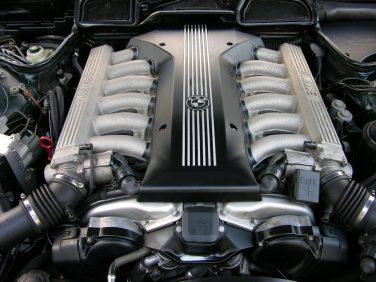 May 1, 2020
The BMW E31 M73 5.4L V12 (850Ci, 322hp) model was only fitted with a 5 speed automatic, the M70 5.0L V12 (850i, 296hp) however was available with a 4 speed automatic or 6 speed manual transmission. M73 is shown.