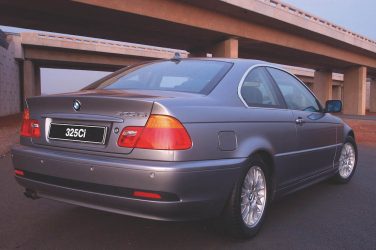 April 19, 2020
US spec E46 model changes from September 2002 include Sirius satellite radio prewired on all non navigation cars.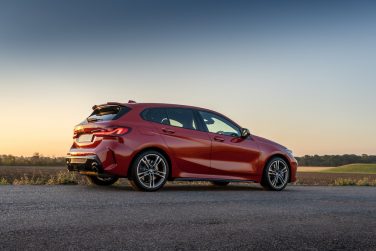 April 18, 2020
The third generation 1 series features an aluminum hood and tailgate to save as much as 66lbs (30kg) of weight compared to the outgoing model.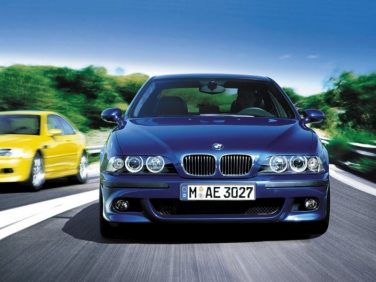 April 17, 2020
The BMW E39 M5 has a final drive ratio of 3.15, this same rear end ratio was also found on the 525i (manual and auto) as well as the automatic 540i.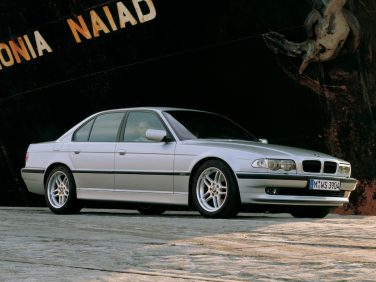 April 16, 2020
July 27, 2001 the last E38 7 series rolled off the assembly line, a silver 740i with black leather interior. A total of 340,242 E38 models were produced world wide.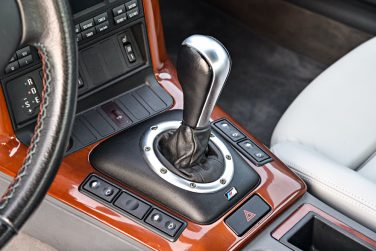 April 15, 2020
As of December 1996, Euro Spec E36 M3's had an option of a SMG transmission until the end of the production run. 2,881 units were built in total with the SMG transmission spec.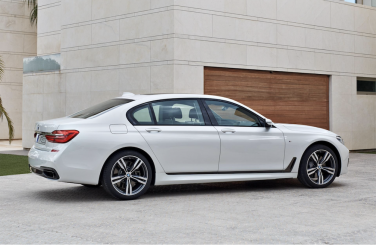 April 14, 2020
As of 2019, the 2017 BMW 750d holds the record for highest engine output per liter of a forced induction diesel. The B57B30 engine produces 131.4hp per liter from a 3.0L inline 6 quad turbo.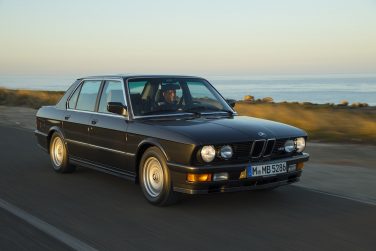 April 13, 2020
The North American spec E28 M5 models had the same 5 speed transmission as the Euro spec version however the rear differential ratio was changed to 3.91:1 from 3.73:1, improving acceleration but lowering top speed.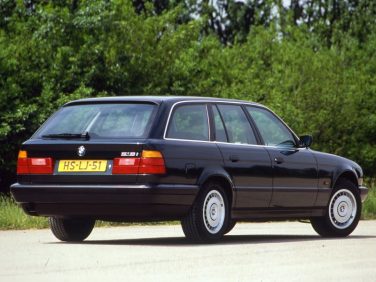 April 12, 2020
In 1994 BMW replaced the E34 518i M40B18 motor (111hp / 122lbft / 165Nm) with the M43B18 (114hp / 124lbft / 168Nm).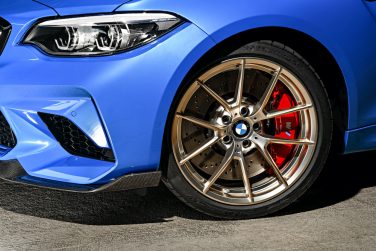 April 11, 2020
The BMW M2 CS comes with standard red painted calipers for the steel rotors (which are larger than the M2 competition rotors). This is unique to the standard blue used on past modern M cars. M Carbon ceramic brakes are still an option.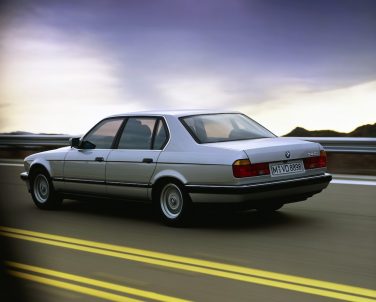 April 10, 2020
The BMW E32 7 series was the first BMW model to use the iconic "L" shaped tail lights, a design feature seen in many BMW models of current day.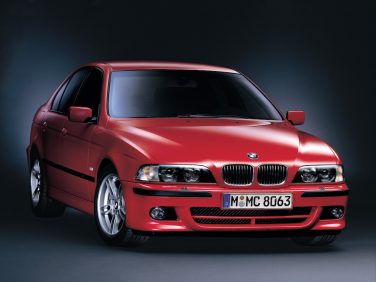 April 9, 2020
The BMW E39 5 series was manufactured from May 1995 through May 2004. A total of 1,488,038 units were sold world wide.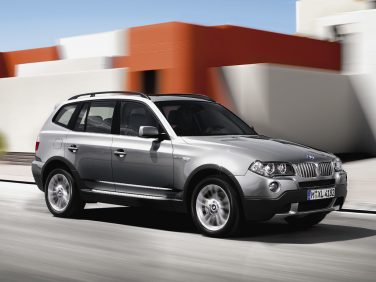 April 8, 2020
2010 E83 The X3 xDrive30i can sprint from 0 - 62mph (100kph) in 6.9 seconds with a 6-speed manual, or 7.1 seconds with its 6-speed STEPTRONIC automatic transmission (N52B30 268hp).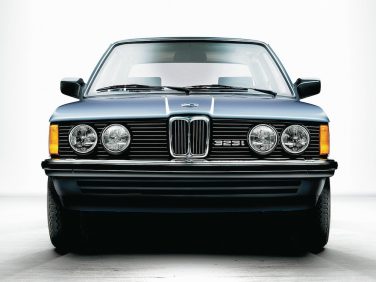 April 7, 2020
The top of the line E21 model was the 323i, produced from 1978 through 1982. Power output was from the M20B23 inline six with 143hp, 0 - 62mph (100kph) took 8.7 seconds, top speed was 124mph (200kph).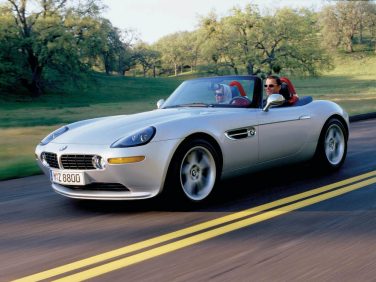 April 6, 2020
The BMW E52 Z8 cost $128,000 USD in 2000, this adjusts to $190,000 in 2019 dollars after inflation.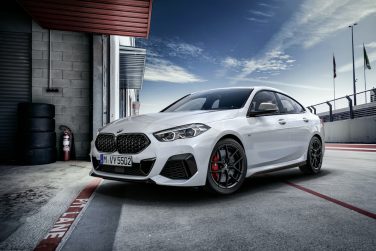 April 5, 2020
The first ever 2 series Gran Coupe was launched with the following engine variants: The 1.5 liter, 3 cylinder 218i (140hp), 228i xDrive (exclusive to US market only) 2.0 liter, 4 cylinder (231hp), M235i xDrive 2.0 liter, 4 cylinder (306hp)l and a 2.0 liter, 4 cylinder 220d (190hp).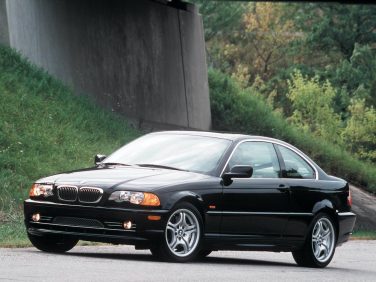 April 4, 2020
Changes from 2000 to 2001 for US spec E46 330i models equipped with the sports package now get Style M68 wheels with 17x7.5 in the front and 17x8.5 in the rear.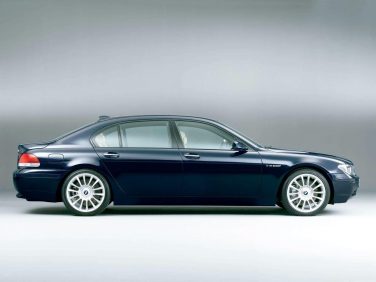 April 3, 2020
The windshield wiper mechanism on the E65 7 series is a new design which incorporates the spraying nozzle is into the wiper arm.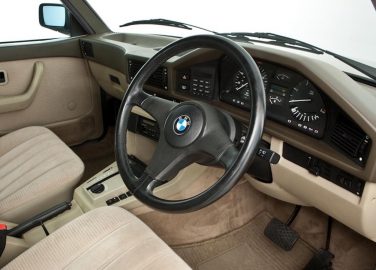 April 2, 2020
Older BMW models such as the E28 equipped with an automatic gear box feature a three mode transmission, Sport, Economy and 3-2-1. The Sport mode delayed gear shifts to rev out higher and the 3-2-1 mode prevented the vehicle from going into the overdrive gear, for use when going up hills.
April 1, 2020
With the increasing complaints of modern BMW design language and lack of driving dynamics compared to the earlier models, BMW Classic will begin to manufacture "Official BMW Licensed" body shells of classic chassis starting April 1 of next year.