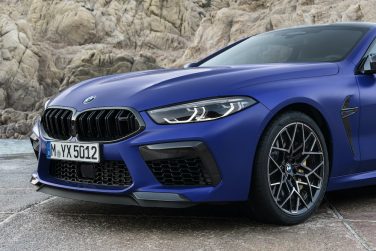 January 26, 2020
Not only does the first generation M8 Competition increase power from 600 hp (441kW) to 625hp (460kW), but additional chassis tuning has been performed as well to account for the extra power. Stiffer motor mounts (increases agility on turn in), sharper steering, tuned suspension, increased camber, ball joint toe links (in lieu of rubber) and more.

January 25, 2020
The Alpina EDITION 99 is based on the BMW Alpina B4 S Bi-Turbo model and is limited to only 99 units available in both Convertible and Coupe versions. Five paint choices are offered, Grigio Medio, Alpina blue, Saphire black, Mineral white and Fire Orange. 20 inch Alpina classic wheels are finished in Ferric Grey paint.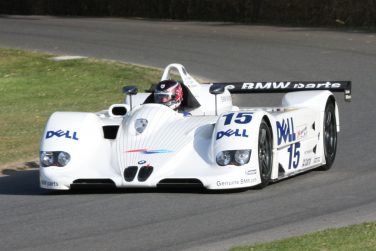 January 24, 2020
The BMW powered V12 LMR P75 engine brought victory to the team in the 1999 Le Mans 24 hour race.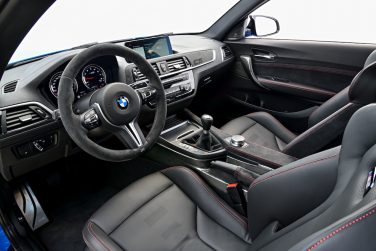 January 23, 2020
The BMW M2 CS takes 0 - 62 mph (100kph) in just 4.2 seconds with the manual 6 speed and 4.0 seconds for the dual clutch 7 speed.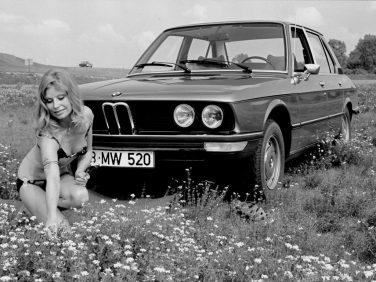 January 22, 2020
A total of 699,094 E12 5 series models were manufactured from June 1972 to 1981.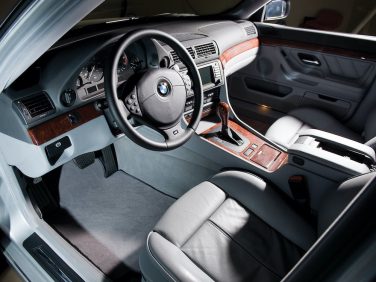 January 21, 2020
In 1996 the BMW E38 7 series 740i and 740iL models increased the engine capacity from 4.0 (M60) to 4.4 liters (M62).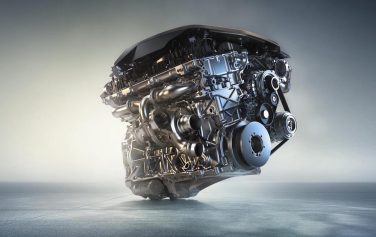 January 20, 2020
For the 2019 and 2020 years, BMW won WardsAuto's 10 Best Engines and Powertrains Award for the 382hp B58 TwinPower Turbo 3.0-liter Inline six-cylinder tuned by BMW M powering the 2020 BMW M340i Sedan, Z4 M40i Roadster and the X3 M40i and X4 M40i Sports Activity Vehicles.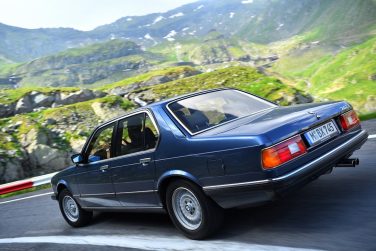 January 19, 2020
A total of 285,029 BMW E23 7 series models were manufactured from 1977 through 1987.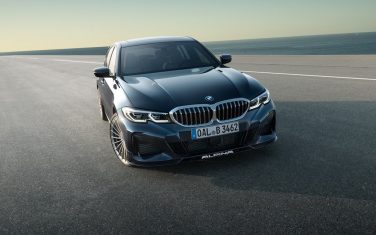 January 18, 2020
The G20 Alpina B3 is the most powerful B3 ever produced. Power output is 462hp (340kW) and a maximum torque of 516lbft (700nm). Power is delivered through an 8 speed Sport Automatic Transmission. 0 - 62 mph (100kph) takes just 3.8 seconds.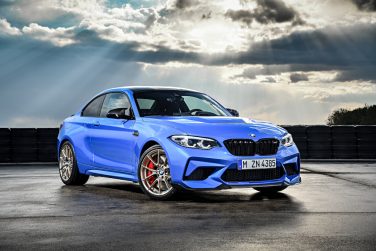 January 17, 2020
The BMW M2 CS is the first M2 available in Misano Blue Metallic paint (paint code C1D). This paint has been used on other BMW models such as 2019 X2 M35i and Z4.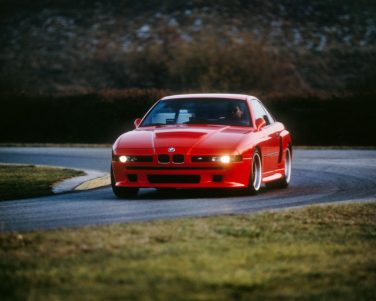 January 16, 2020
The E31 M8 prototype was painted in Fire Red, paint code 375. This color can be special ordered on the first production M8 model.
January 15, 2020
Nearly 1,000 M12/13 Formula 1 race engines were used ranging from 1.5L to 2.3L, from turbocharged to naturally aspirated. The 1986 engine was claimed to have a 1,400hp maximum power output.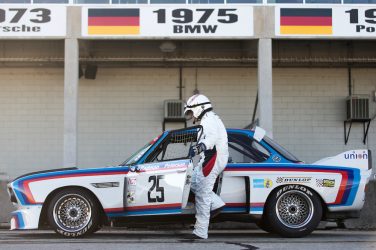 January 14, 2020
BMW's first motorsport win on USA soil took place at the 12 hours of Sebring in 1975 with the E9 3.0 CSL.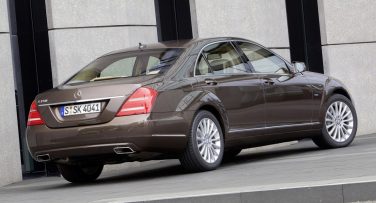 January 13, 2020
Despite the E65 7 series getting much criticism for the "Bangle Butt" it has been said the Mercedes W221 S class later incorporated its design cues.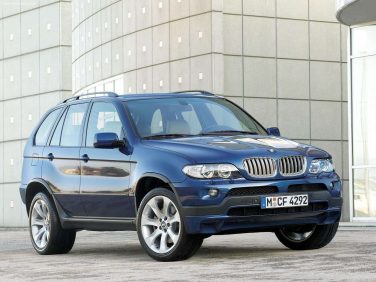 January 12, 2020
The N62B48 engine is an increased displacement variant of the N62B44. The following components have been modified for use in the E53 X5 4.8is: Intake Silencer, Cylinder Head, Engine Block, Crankshaft, Pistons and connecting rods, Lubrication System, Exhaust System & Engine wiring harness.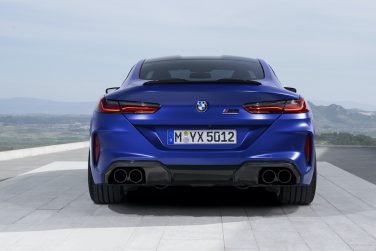 January 11, 2020
The first generation M8 base models feature high gloss chrome exhaust tips but can be fitted with an optional M sport exhaust which feature black chrome exhaust tips. The M sport exhaust is standard on the Competition models.

January 10, 2020
BMW built 2,600 road going units of the E90 320si to meet the WTCC and Super 2000 homologation regulations.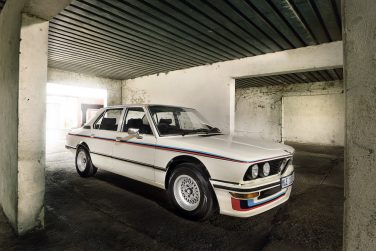 January 9, 2020
The 1976 BMW E12 530 MLE used a modified version of the standard 530 M30B30 engine. Power output 200hp, 204ftlbs (277Nm) of torque and a 130mph (208kph) top speed and a 0 - 62 mph (0 - 100kph) time of 9.3 seconds.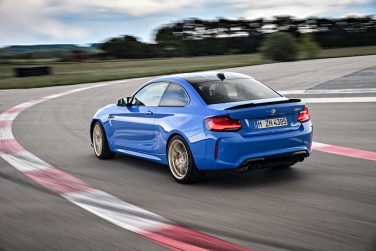 January 8, 2020
The BMW M2 CS comes standard with the M Driver's package which increases the top speed to 174mph (280kph).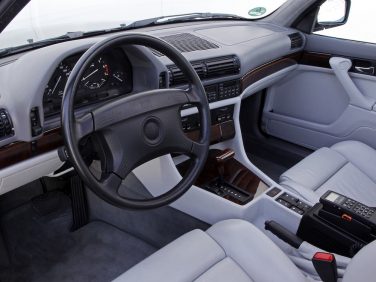 January 7, 2020
The E32 7 series was the first BMW model to feature dual zone climate control.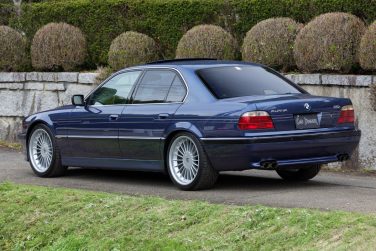 January 6, 2020
According to Alpina, the 1995 E38 B12 5.7 was the world's first vehicle to have an electrically heated catalytic converter, this helps improve emissions.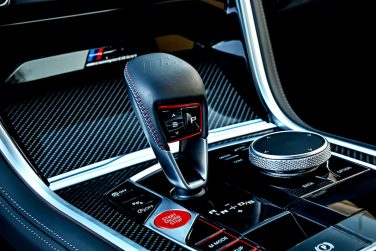 January 5, 2020
The first generation M8 comes standard with carbon fiber interior trim, typically an option on other M models.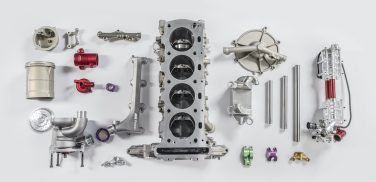 January 4, 2020
The 2019 M4 DTM P48 turbocharged engine required 1,005 engineering drawings to be created for final assembly. This engine consists of roughly 2,000 individual parts. Laid next to each other they would cover the floor of a 250 square meter (2,691 square foot) room.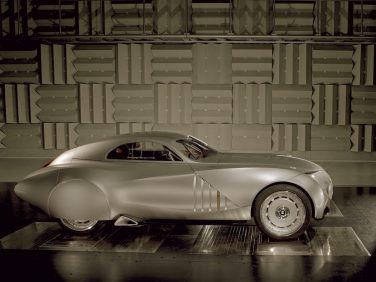 January 3, 2020
The 2006 BMW Mille Miglia Coupe concept is based on the E85 Z4 M Coupe but with a 23cm (9 in) longer body, 4cm (1.5 in) lower and one off 20 inch alloy wheels with 245/40 tires.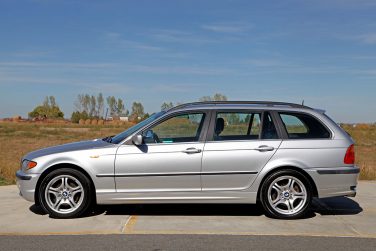 January 2, 2020
US spec E46 model changes from 2002 to 2003 on 325i sport wagon include moonroof as standard and front armrest as standard on the sedans and sport wagons.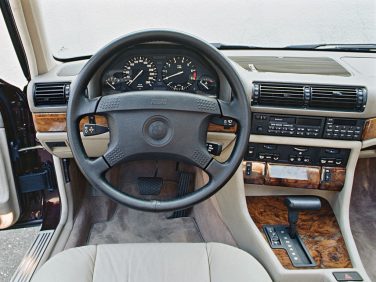 January 1, 2020
"To settle for a lesser car may save you very little on your monthly lease payments. In fact, since value is not simply a measure of dollars but of quality too, to settle for less might actually cost you more" - 1992 E32 7 series sales brochure