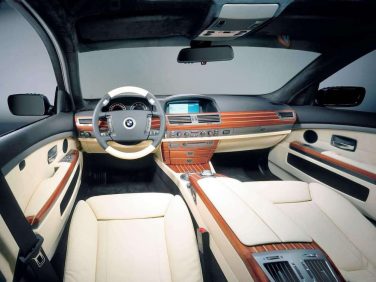 June 16, 2019
The E65 7 series was the first BMW to feature a DVD based GPS navigation system.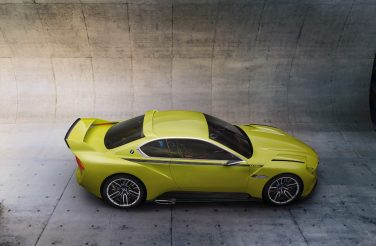 June 15, 2019
The 2015 BMW 3.0 CSL Hommage concept pays tribute to the original E9 3.0 CSL form the 1970s.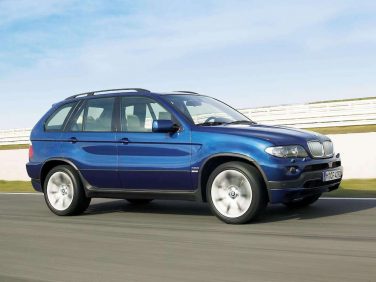 June 14, 2019
Although carrying the designation E53 X5, the vehicle chassis is not based on the 5 Series but it is its own new car-like platform.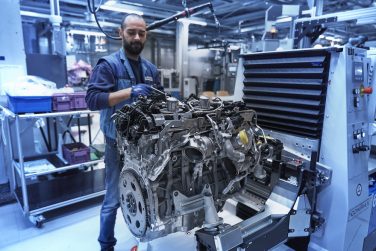 June 13, 2019
The S58 powered X3M & X4M produced 480hp (353kW) while averaging 26.9 mpg. The X3M Competition and X4M Competition output 510hp while still averaging 26.9mpg. Peak torque is 442lbft (600Nm).
June 12, 2019
From September 1999 production dates on the E46 model, the standard automatic transmission is replaced by Steptronic.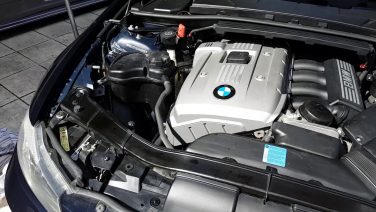 June 11, 2019
Compared to the previous generation engines (M54 / M56), a further reduction in fuel consumption of 12% and a 10% increase in dynamics have been achieved with the N52.
June 10, 2019
Xenon headlights, Adaptive Transmission Control (AGS) and the first German 12 cylinder engine since the end of the 1930s made the E38 750i a model of real substance in comparison with its competitors.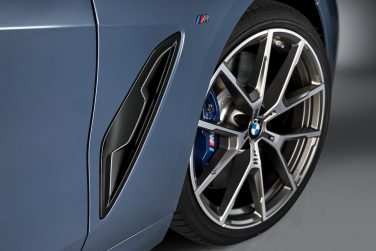 June 9, 2019
DOT4 ESL brake fluid replaced DOT4 brake fluid in all BMW models from 2001 onward. This newer fluid has a lower viscosity to accommodate modern brake systems and better cold temperature properties. DOT4 ESL brake fluid is compatible with all older DOT4 brake systems.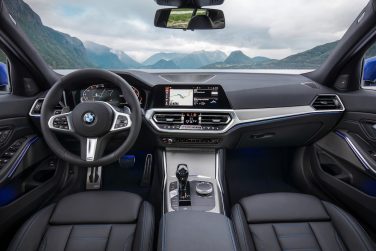 June 8, 2019
The multifunction 3 spoke sports steering wheel is standard on all G20 3 series models, there is also an option for an M leather steering wheel and BMW Individual leather option.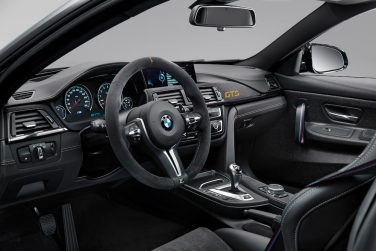 June 7, 2019
The use of electric power steering uses an electric motor to move the steering rack compared to a hydraulic pump used to move the steering rack. The advantage of the electric motor is that it reduces the need for a drive belt and increases engine efficiency by about 1mpg.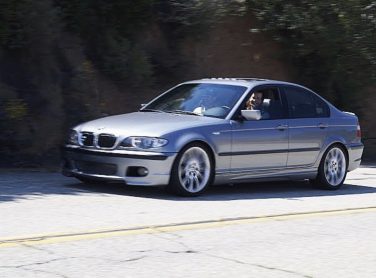 June 6, 2019
The E46 ZHP exterior trim was finished in gloss black Shadowline window trim and Anthracite (black) headlight and foglight surrounds.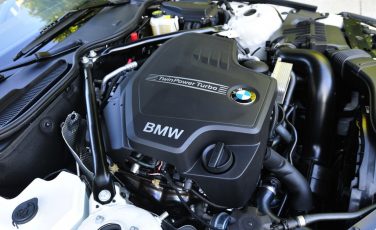 June 5, 2019
The crankshaft and connecting rods are extremely sensitive to dirt particles in the oil, as a result, the N20 oil filter is intentionally located closest to these components as possible to reduce the risk of contaminated oil interfering with these components.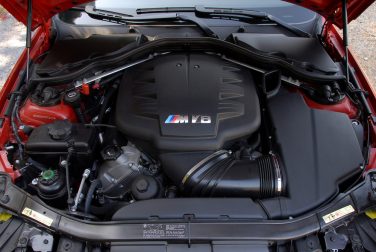 June 4, 2019
The S65 8 cylinder (found in the E9X M3) is 33 lbs (15kg) less in overall weight than the outgoing S54 6 cylinder engine.
June 3, 2019
The BMW E34 M5 models equipped with rear bucket seats had a rare option of electronically adjustable seats.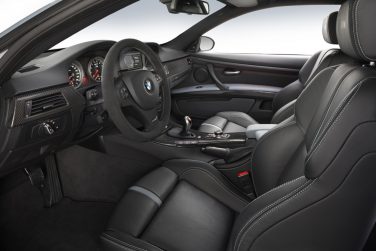 June 2, 2019
All late model E9X M3s came equipped with the Auto Start Stop System to improve fuel efficiency in heavy traffic.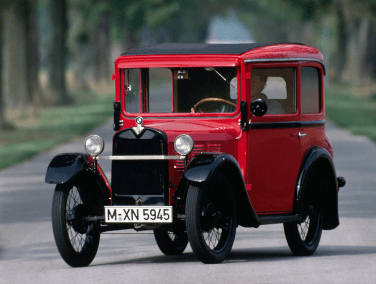 June 1, 2019
Since the early days of the BMW 3/15 and its DA1 engine in 1929, the average rated engine speed has increased from 3000 rpm to today's average 6200 rpm.