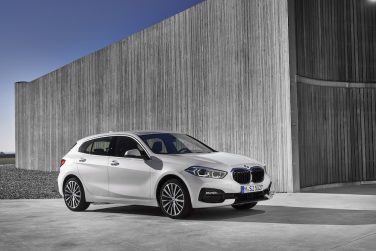 December 15, 2019
The third generation 1 series for the first time offers optional 19 inch wheels.  Base model wheels are 16 inch steel or alloys.  Luxury Line, Sport Line and M Sport models are standard equipped with 17 inch and the M135i xDrive has bespoke 18 inch alloys (shown).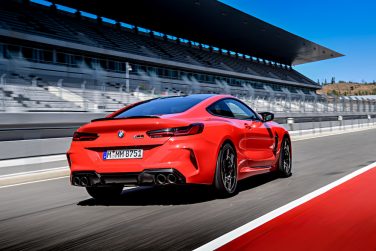 December 14, 2019
The second generation M8 features a twin turbo V8 which produces 600 hp (441kW) (7,200rpm redline) while the M8 Competition produces 625hp (460kW). Peak torque is 750Nm (553 lb-ft). 0 - 62 mph takes just 3.3 / 3.4 seconds in the coupe and convertible respectively while the competition takes just 3.2 / 3.3 seconds.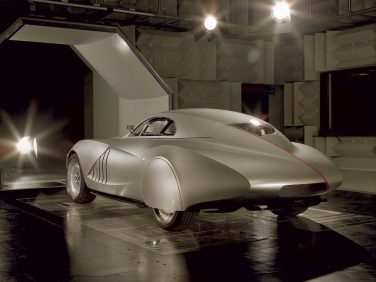 December 13, 2019
The 2006 BMW Mille Miglia Coupe concept was a tribute to the original 1936 328 sports car. The BMW designers formed the car out of plaster rather than clay to honor the historical way of car design. This process is much more hands on and labor intensive which is the theory way race cars from the early 1900s were more emotional and artistic compared to today's computer designed race cars.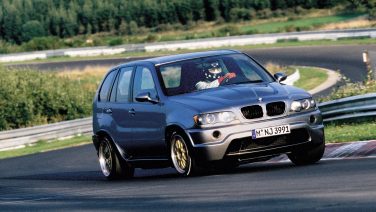 December 12, 2019
BMW's V12 Le Mans powered E53 X5 lapped the Nürburgring Nordschleife in 7 minutes in 50 seconds with Hans Joachim Stuck behind the wheel. Top speed was recorded at 192pm (309 kph).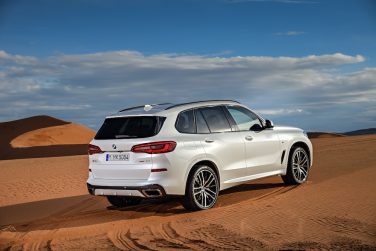 December 11, 2019
The fourth generation G05 X5 offers new options over the outgoing model: Multifunction seats with massage function, four-zone automatic climate control, heated armrests, cooled/heated cupholders in the centre console, Panorama glass roof Sky Lounge with a 23 per cent larger glass surface, Ambient Air package for interior fragrancing, Bowers & Wilkins Diamond Surround Sound System, Rear-seat entertainment Professional system with 10.2-inch touchscreen display.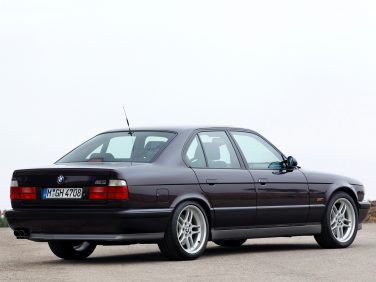 December 10, 2019
The BMW E34 M5 models have come standard with a self leveling rear suspension system to ensure handling is not compromised due passengers and or cargo. This was available as an option on other E34 models.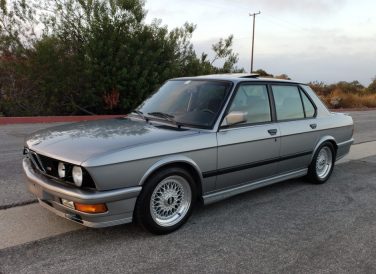 December 9, 2019
BMW produced 9,483 examples of the E28 M535i in less than its three year production run. It was considered a successful vehicle for the company although the vehicle was never sold in the US.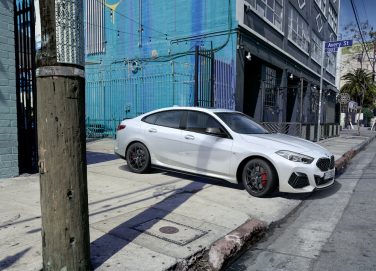 December 8, 2019
The first generation 2 series Gran Coupe 218i is available in a six speed manual gearbox as standard with a 7 speed dual clutch Steptronic as an option. The 220d and M235i Gran Coupes come standard with an 8 speed Steptronic transmission (paddles standard on M235i, option on 220d), a manual transmission is not offered on these models.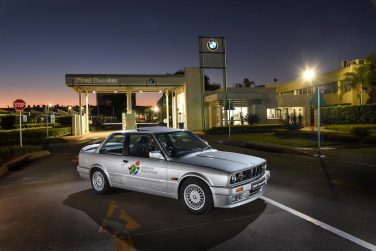 December 7, 2019
The BMW Group Plant Rosslyn in South Africa was BMW's first plant established outside of Germany in 1973.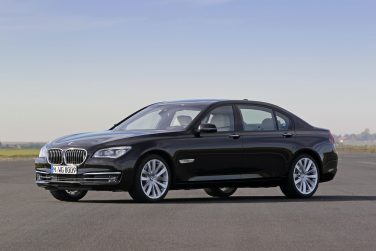 December 6, 2019
The F01 / F02 7 series is the first BMW model to be equipped with a twin turbocharged V12 engine found in the 760i/Li. Power output was 536hp (400kW) and 553lbft (750Nm).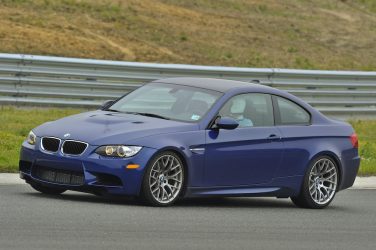 December 5, 2019
The Competition Package equipped E92 M3 models had a reprogrammed DTC (Dynamic Traction Control) to allow more tail slide before intervening. This system works by preventing wheel spin through braking individual wheels. This differed from the standard models which worked by cutting power to the rear wheels.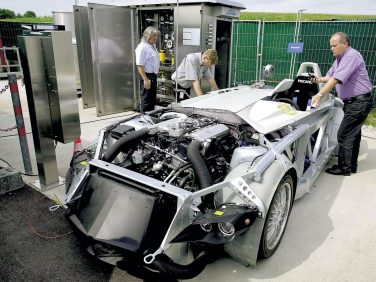 December 4, 2019
The 2004 BMW H2R Hydrogen Race car featured an all aluminum space frame structure with a carbon fiber reinforced plastic outer structure. Vehicle weight including the driver is 3,440 lbs (1,560 kg). The drag coefficient is .21.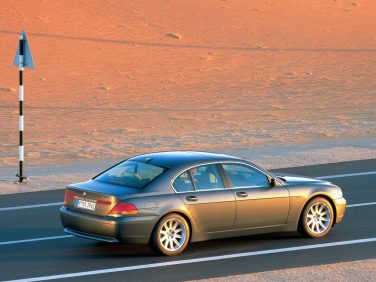 December 3, 2019
Development of the E65 7 series began in 1996 and the design was frozen in January 1999. The design patent was granted on November 16, 2000. Development ended in the middle of 2001. European deliveries began November 2001 and other markets in spring of 2002.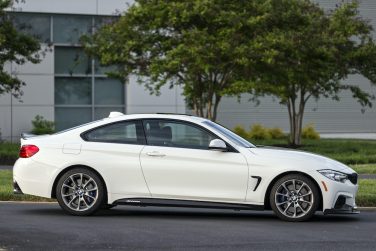 December 2, 2019
The BMW F32 435i ZHP Edition comes standard equipped with the M Performance Engine kit which adds 35bhp and up to 32 lb-ft of torque with automatic (17lb-ft with manual). These added performance figures are the result of a new tune and M Performance Air intake. 0 - 60 mph times are improved by .2 seconds and 50 - 75 mph times improved by .5 seconds compared to the standard 435i model.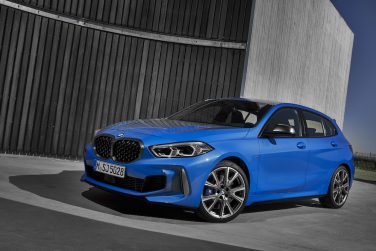 December 1, 2019
The front wheel drive F40 1 series offers more cabin space with nearly the same overall size as the previous rear wheel drive version.  More rear passenger leg room has been freed up with the absence of the prop shaft to the rear wheels.  Front passenger space is increased with the transverse engine and lower center tunnel.