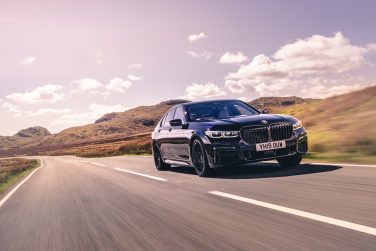 June 6, 2020
The G11/G12 7 series LCI M Sport package includes extended BMW Individual high-gloss Shadow Line, which employs Dark Chrome for the BMW kidney grille, door opener inlays, exhaust tips and rear light trim elements. In addition, the kidney grille bars are painted in High-gloss Black.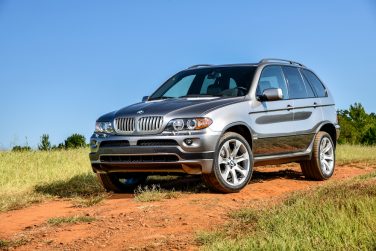 June 6, 2020
To increase the displacement of the N62B48 from the N62B44, the stroke of the crankshaft journals have been increased from 82.7 mm to 88.3mm (motor used in the E53 4.8is X5).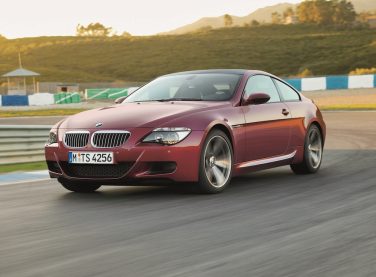 June 5, 2020
The E63 / E64 M6 door panels are aluminum in lieu of steel which saves 22lbs (10kg). Although lighter, the panels are just as strong as steel through the use of two reinforcing struts arranged in a V pattern which connects the closed door to the main bodyshell.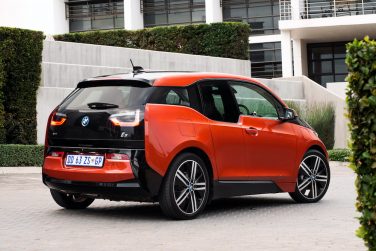 June 4, 2020
As of 2019 for US market vehicles, the 2014 / 2015 BMW i3 with range extender holds the record for most economical production plug in hybrid. A consumption of 117 combined MPGe (EV mode) can be achieved.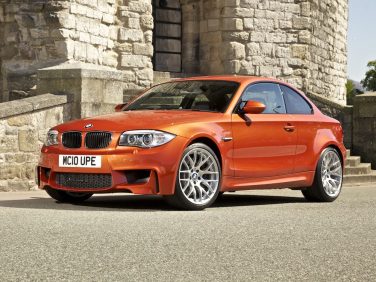 June 3, 2020
BMW manufactured a total of 6,309 E82 1M coupes. This was substantially higher than the original 2,700 BMW quoted.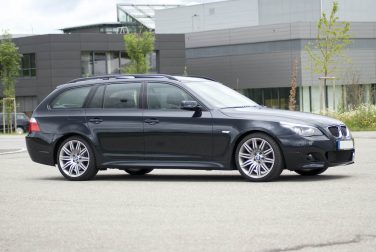 June 2, 2020
A total of 1,369,827 E6X 5 series models were sold world wide. 1,096,444 being sedans (E60), 263,426 being touring (E61).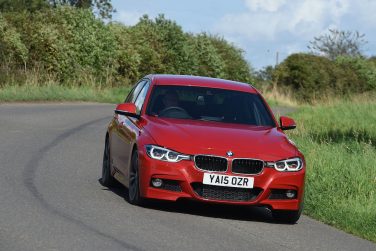 June 1, 2020
The BMW F30 3 series was the first time the entire 3er model range was only offered with turbocharged petrol engine options as well as electric power steering.