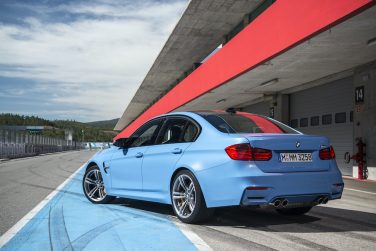 October 4, 2020
The F80 M3 weighs nearly 176lbs (80kg) less than the outgoing, comparably equipped, E90 M3 while increasing fuel efficiency by 25% and increasing torque by 30%.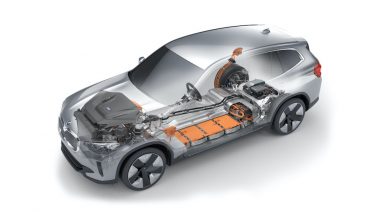 October 3, 2020
The BMW iX3 does not share the same rear subframe or suspension as the standard X3. The unique feature of instant torque from an electric motor required a bespoke design.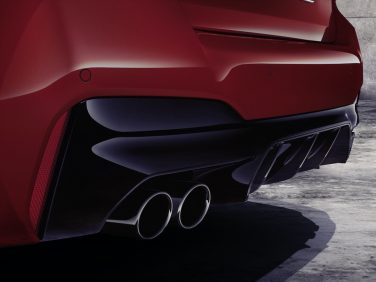 October 2, 2020
The F90 M5 LCI features reduced wall thickness on the tailpipe exhaust tips compared to the earlier model. This creates a greater sense of high tech precision according to BMW designers.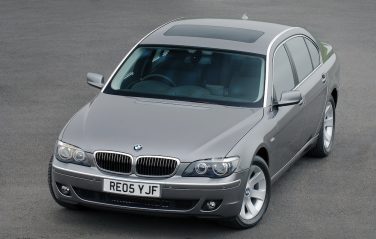 October 1, 2020
The E66 long wheel base 7 series uniquely features chrome strips on the door handles, roof gutters and on the front and rear bumpers unlike the E65 standard wheel base with painted body color parts.