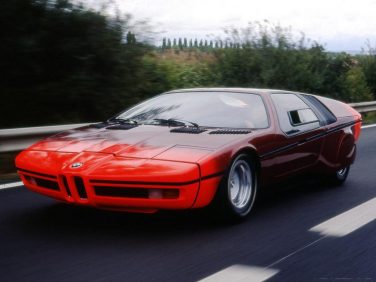 May 31, 2019
The design language from the 1972 BMW E25 Turbo concept trickled into the M1, Z1 and 8 series designs.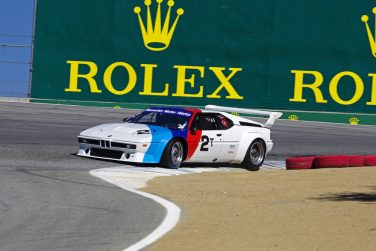 May 30, 2019
The BMW M1 Pro Cars had wider wheels in the front at 12.5 inches compared to the rear's 11 inches.

May 29, 2019
North American E30 M3 models were manufactured from December 1986 through December 1990. 5,300 examples were produced in total, 5,004 going to USA and 296 going to Canada.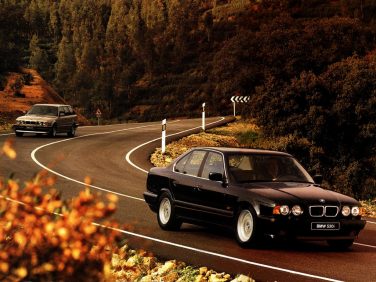 May 28, 2019
The BMW E34 was developed using over 120 prototype and 500 preproduction models.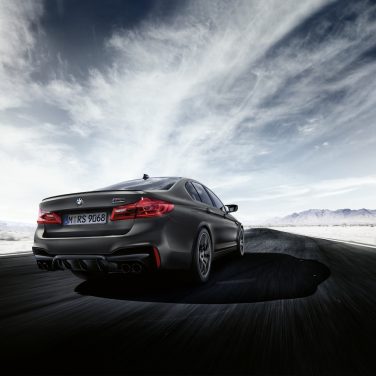 May 27, 2019
The BMW F90 M5 Edition 35 Years honors the anniversary of the first BMW M5 launched 35 years prior. The engine is the most powerful engine ever produced by a production BMW model, 625hp (460kW). Production is limited to 350 units world wide.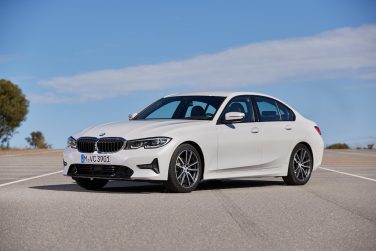 May 26, 2019
The G20 3 series 320i, 318d and 320d models come standard with 16 inch wheels. All other models come standard with 17 inch wheels. 18 and 19 inch wheels are also available as options (18 inch shown).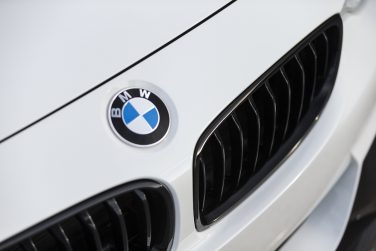 May 25, 2019
Symmetry has top priority for the overall appearance of all BMW the joints / gaps on the components. A maximum deviation of +/- 0.5mm (+ / - .020 in) to the specified values must be observed here. Excessive or inconsistent body panel gaps are a clear indicator of an accident or replaced panels.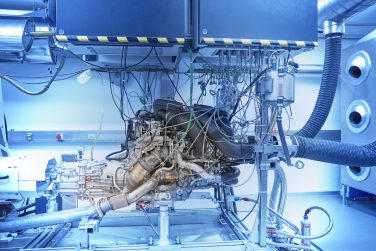 May 24, 2019
The S58's weight-minimized oil sump has two separate chambers and an integrated suction channel. An additional suction stage allows the map-controlled oil pump to draw lubricant from the smaller chamber, which steps in when extra capacity is needed. This ensures a reliable supply of oil at all times, even under extreme lateral and longitudinal acceleration.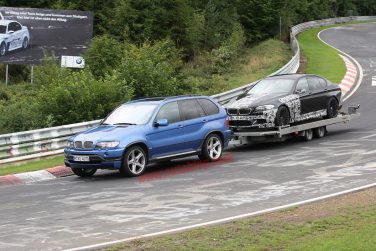 May 23, 2019
The E53 X5 had a dealer optional class three trailer hitch package which allowed a maximum towing capacity of 6,000 lbs (2,722 kg).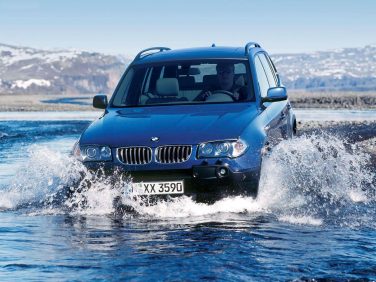 May 22, 2019
The E83 X3 3.0i won the Canadian Car of the Year Best New Sport Utility Vehicle award for 2005.
May 21, 2019
The 1 Series Coupé was marketed in the US as a successor to the BMW 2002, a two-door from the 1970s known for its light weight and relatively high performance at the time and its long bonnet, slim cabin and short rear.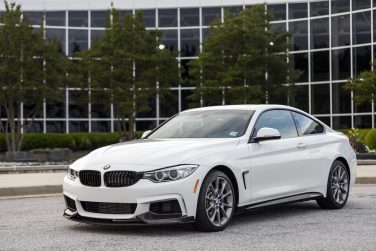 May 20, 2019
The BMW F32 435i ZHP Edition features an M Performance Exhaust as standard. This stainless steel system sheds 8.8 lbs (4kg) over the standard system. The system reduces back pressure for improved dynamic performance and provides a more sporty exhaust note.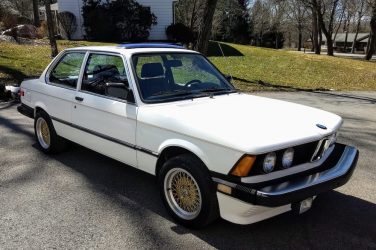 May 19, 2019
The BMW E21 320is featured a limited color palate of only white, silver or black. The 320is was only available for the US market.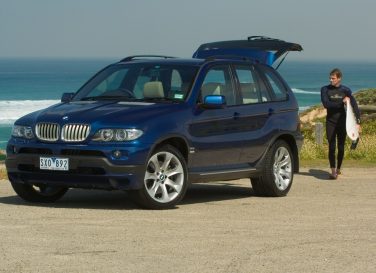 May 18, 2019
The design of the E53 X5 originated in California at BMW's Design Works. The SAV look was further developed and refined in Munich.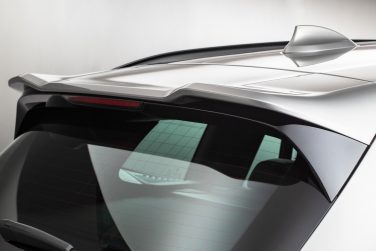 May 17, 2019
Sitting atop the BMW X3 M and BMW X3 M Competition is an M-specific roof spoiler, whose design extends the flank lines into the powerfully contoured tail.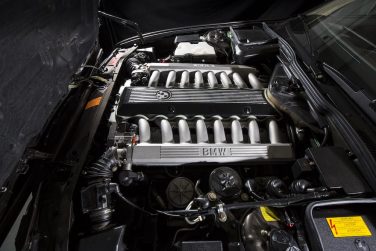 May 16, 2019
In the late 1980s BMW started to develop a single overhead cam 6.7 liter V16 engine based on the M70 V12 engine, development concluded in 1988 with a working prototype producing 402hp with peak torque of 452ft lb (613 Nm) at 3,900 RPM. Redline was 6,000 RPM and dry weight was 683lbs (310kg).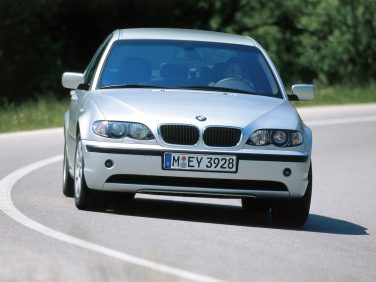 May 15, 2019
E46 changes from 2000 to 2001 included the 323i models being replaced by the 325i receiving the new M54B25 engine with 184hp (US spec) 189hp (Euro spec) and 175lbft (US spec) 181lbft (Euro spec) of torque.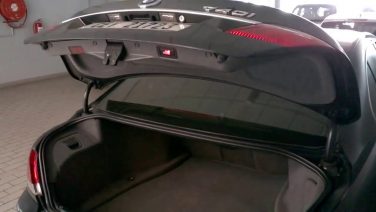 May 14, 2019
The BMW E65 / E655 trunk hinge moves through the same dead space used for the water drain tube, this eliminates the hinge moving within the trunk which would reducing cargo space.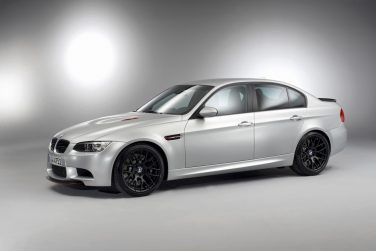 May 13, 2019
The BMW E90 M3 CRT has a carbon fiber reinforced plastic hood which has the strength equivalence of steel however weights around 50% less than the standard aluminum E90 M3 hood.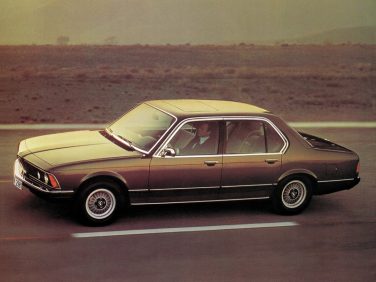 May 12, 2019
The E23 7 series was initially produced in the works in Munich and Dingolfing. As from December 1982, the E23 rolled off the assembly line only in Dingolfing, like all subsequent BMW 7 series models.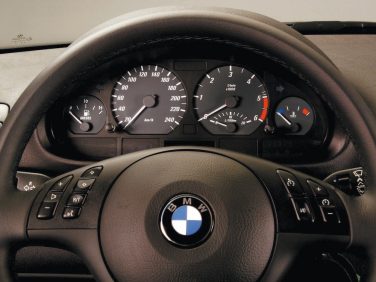 May 11, 2019
Changes from 2000 to 2001: E46 models have a new three spoke sport wheel design with the circular airbag cover.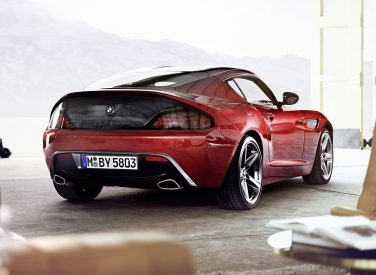 May 10, 2019
The BMW Zagato Coupe integrates classic Zagato features such as the double bubble roof and the chopped off Kamm style rear (K-Tail) end which improves aerodynamics eliminating the need for a rear wing.
May 9, 2019
The BMW X3 M and BMW X4 M come as standard with LED headlights. Adaptive LED Headlights with variable light distribution, cornering lights and BMW Selective Beam are available as an option. Interior illumination is provided by the standard ambient lighting, which offers a choice of six colors and can be activated via the iDrive menu.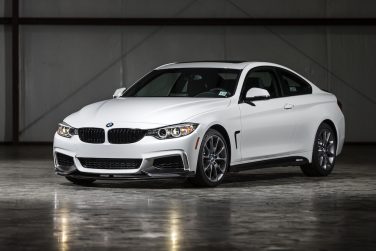 May 8, 2019
In 2016 BMW released 100 units of the F32 435i ZHP Performance Package to honor the original E46 ZHP coupe for the American market only.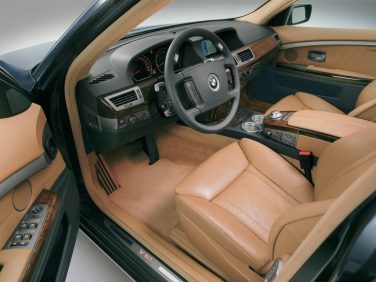 May 7, 2019
The E65 had so many functionality issues, primarily with the first iteration of the iDrive system, that BMW North America extended the factory warranty from 4 years / 50,000 miles (80,000 km) to 6 years / 100,000 miles (160,000 km).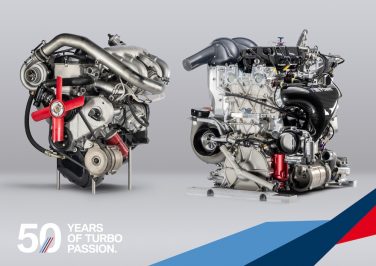 May 6, 2019
50 years apart, the 1969 M121 engine features 280hp at .98 bar of pressure (14.21 psi). The 2019 P48 produces more than 600hp at 2.5 bar of pressure (36.26 psi). Both engines are 2.0L turbocharged.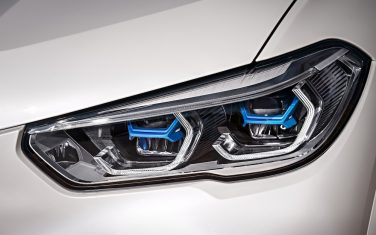 May 5, 2019
BMW Laserlight technology has the ability to spotlight animals and pedestrians up to 300 feet away. Laserlight is equipped with an infrared camera that illuminates these obstacles.
May 4, 2019
The E34 525i and 535i have 11.9 inch (302mm) diameter front brake rotors with 11.8 inch (300mm) diameter rears, the largest of any rival car in its class at the time.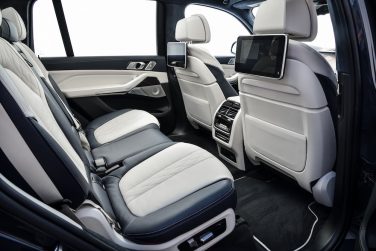 May 3, 2019
The BMW X7 comes optionally required with a pair of second row 10.2 inch full HD touchscreen displays with Blu-ray compatibility, two USB ports and an HDMI for with 2 headphone jacks. Another two USB ports are provided for the third-row seats. The navigation map and BMW ConnectedDrive services can also be accessed in the rear seats.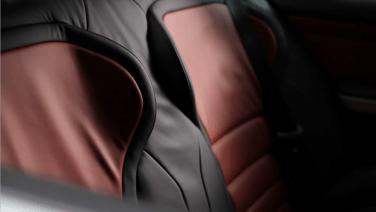 May 2, 2019
The BMW E90 M3 CRT uniquely features two rear bucket seats with high bolsters that mimic the look of the front bucket seats.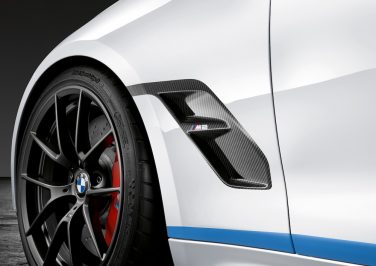 May 1, 2019
A brake rotor's temperature will rise more than 100 F (55 C) in a matter of seconds during a hard stop, but it can take a minute or more for a rotor to cool to its temperature before the stop took place. If repeated hard stops are necessary then the brake system can overheat and lose effectiveness. This loss of braking power is called Brake Fade.