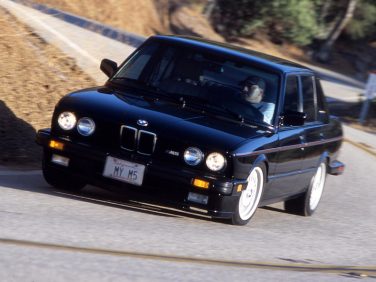 June 30, 2017
All BMW E28 M5 North American models were sold as 1988 year models but manufactured in 1987.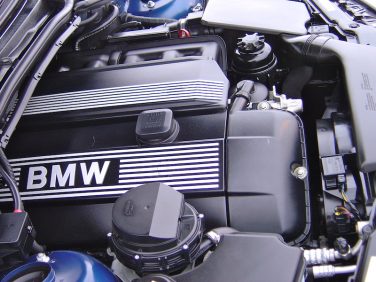 June 29, 2017
The M54 intake manifold is modified with shorter ram tubes (20mm shorter on 3 liter/10mm shorter on 2.5 liter). The diameter of the tubes is increased slightly compared to M52.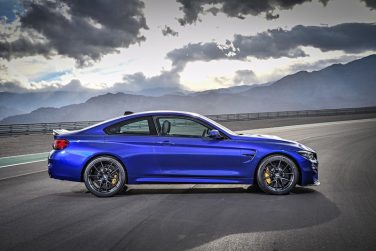 June 28, 2017
Exclusive to the BMW M4 CS model only (compared to other M4 models) are San Marino Blue Metallic and Lime Rock Grey Metallic.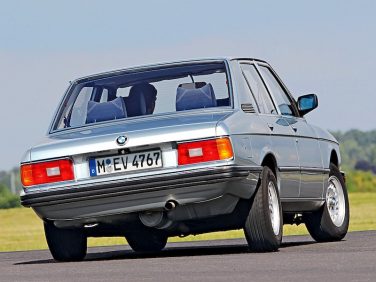 June 27, 2017
The production total for the BMW E12 5 series is 722,435 units, including 23,100 produced in South Africa.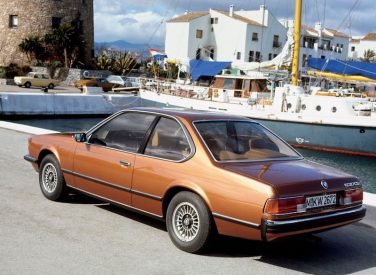 June 26, 2017
Although other world markets offered multiple BMW E24 6 series models, in North America only one model was available at any given time (aside from the M6).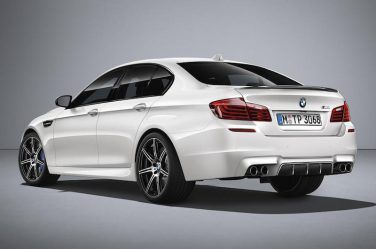 June 25, 2017
The 200 examples of the F10 M5 competition edition were evenly split and painted 100 carbon black metallic and 100 mineral white metallic.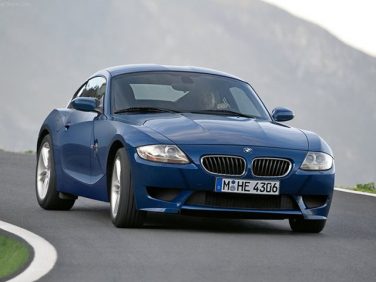 June 24, 2017
The BMW Z4M was only available as a manual transmission world wide.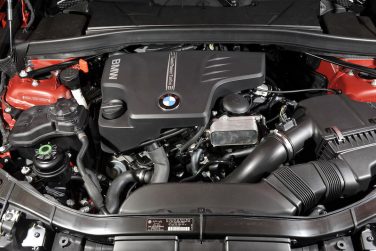 June 23, 2017
The BMW N20 is a straight-4, it is considered a replacement for the naturally-aspirated straight-6 N52 and N53 because it powers equivalent models, producing similar horsepower to its straight-6 predecessors with greater lower-end torque and better efficiency.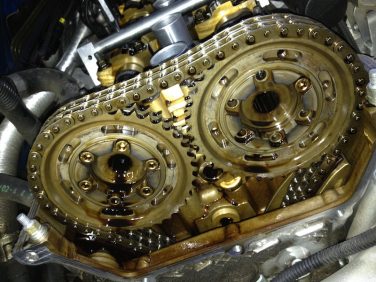 June 22, 2017
True of all BMW VANOS systems with hydraulic vane motor or oscillating motor, the adjustment time for 60° of crankshaft rotation is approximately 300 milliseconds.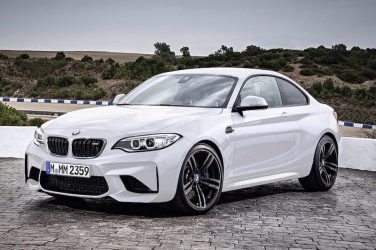 June 21, 2017
All the control arms and wheel carriers of the BMW M2's five-link rear axle are made from forged aluminum, which reduces the unsprung masses of the wheel-locating components by more than 6 pounds compared to a steel construction.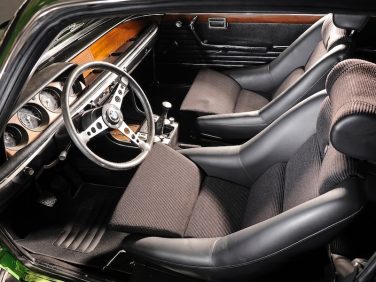 June 20, 2017
All BMW E9 3.0 CSLs are equipped with black Scheel sport seats upholstered in cloth with leatherette bolsters.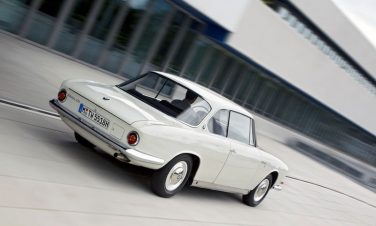 June 19, 2017
The BMW 3200 CS was the last BMW automobile to have pushrod-operated engine valves, a perimeter frame, or a solid rear axle.  Production ended in September 1965.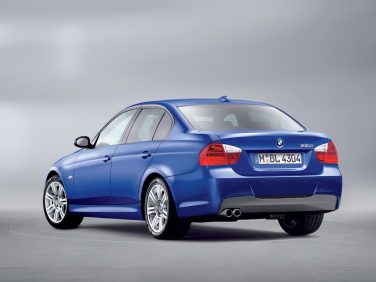 June 18, 2017
The E9X 3 series is factory equipped with run-flat tires as standard, there is not a spare tire in the luggage compartment, unlike the outgoing E46 model with a full spare (except for the E46 M3).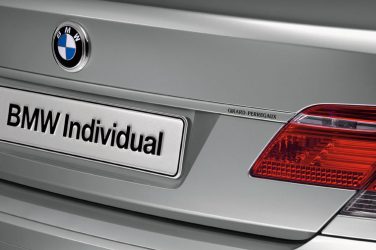 June 17, 2017
BMW Individual paint finishes are unique. What sets them apart from standard exterior colors is their intriguing iridescence. Special pigments create a fascinating interplay of colors below the paint surface, lending the paint finish an extraordinary brilliance and intensity.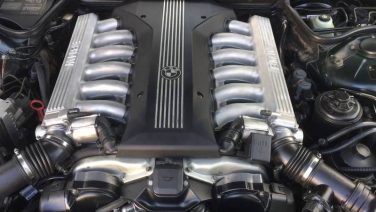 June 16, 2017
The BMW M20 motor was the basis for the M21 diesel engine and the M70 V12 petrol engine.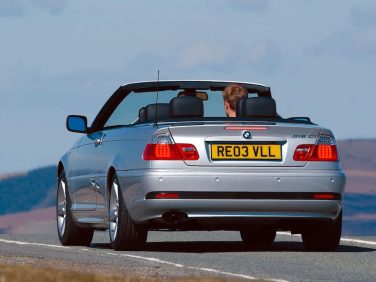 June 15, 2017
The BMW E46 convertible uses Neon Technology for the third brake light.  This feature is unique to the convertible.  Advantages of the Neon technology is minimized failure from vibration (no filament), prolonged life, fast illumination time improving safety and neon tubes can be bent to conform to vehicle contours.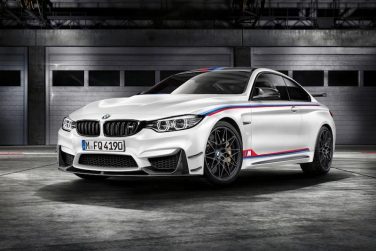 June 14, 2017
Peak torque on the F8X M3 / M4 twin turbo inline 6 cylinder is over 30% greater than that of the outgoing E9X V8 model.
June 13, 2017
The E21 was sold in the United States from model years 1977 to 1983 as the 320i and 320is.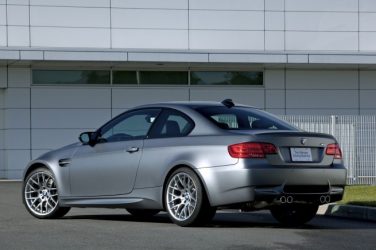 June 12, 2017
The 2011 BMW E92 M3 Frozen Gray M3 coupes sold out in only 11 minutes.  50 alternate customer names were taken in an hour.
June 11, 2017
The 5th generation E60 5 series sold more than 1.6 million units world wide.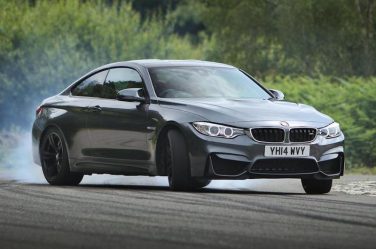 June 10, 2017
The F8X M3 / M4 is now around (176 lbs (80kg) lighter than a comparably equipped predecessor E90 / E92 model – with benefits for driving dynamics as well as fuel consumption.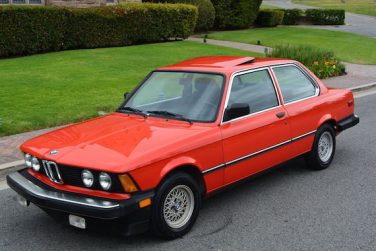 June 9, 2017
The BMW E21 320is model (sold in USA only) was released in 1980 using a 1.8 litre version of the M10.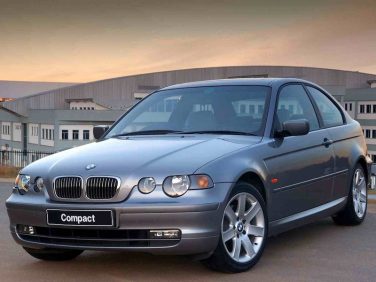 June 8, 2017
The BMW E46/5 compact was never sold in the North American Market.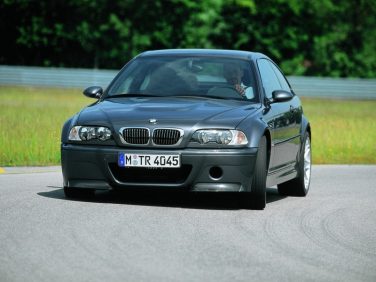 June 7, 2017
The BMW E46 M3 CSL carbon fiber roof is 13 lbs (6kg) lighter than the conventional steel roof found on the base model.  It also helps lower the car's center of gravity improving handling characteristics.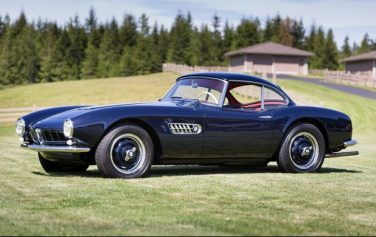 June 6, 2017
The BMW 507 was sold with an optional hand-fabricated removable hardtop for only 11 cars. Because of the car-to-car differences, each hardtop fits only the car for which it was made.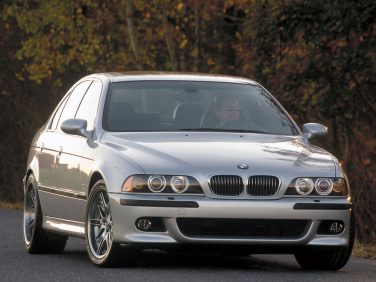 June 5, 2017
In North America, the BMW E39 M5 2002 and 2003 models have the 'Auto Headlamps' feature as standard equipment as they were previously optional.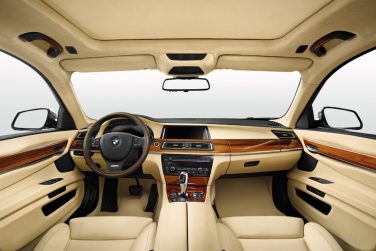 June 4, 2017
BMW individual interior wood trim surfaces undergo testing to ensure that the interior trim can hold its own in crash, climate change and sun simulation tests. 
June 3, 2017
The BMW M2's rear differential has full locking power of 1,843 lb-ft (2,499 Nm), which is available within 150 ms, allowing the system to prevent a wheel from spinning in extreme conditions on slippery road surfaces or when the two rear wheels are experiencing significant differences in friction coefficient.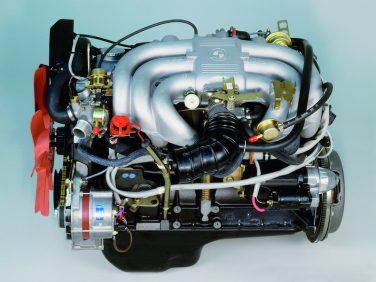 June 2, 2017
The BMW M20 is a straight-six SOHC piston engine produced from 1977-1993. It was released in 1977 in the E12 520/6 and E21 320/6 and began to be phased out following the introduction of the M50 engine in 1990.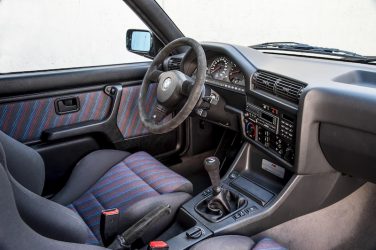 June 1, 2017
BMW E30 M3 Sport EVO's comfort items such as power windows, a sunroof, on-board computer and air conditioning were all deleted in order to keep weight down, though they could be ordered as options.