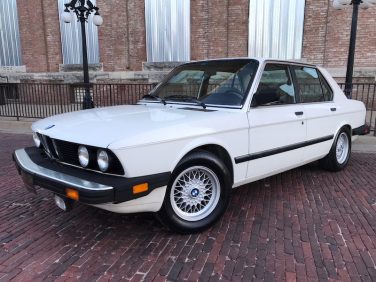 November 18, 2018
From 1985 onwards, all E28s sold in North America had ABS Brakes as standard.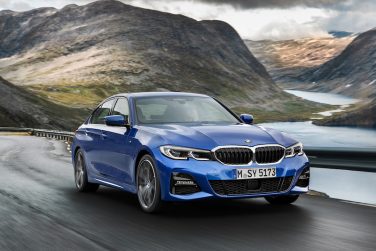 November 17, 2018
The G20 3 series Msport suspension sits 10mm lower than the standard suspension.
November 16, 2018
The BMW X7 rear doors are longer than the front doors. This emphasizes the spaciousness of the rear compartment and also makes it easier to get in and out.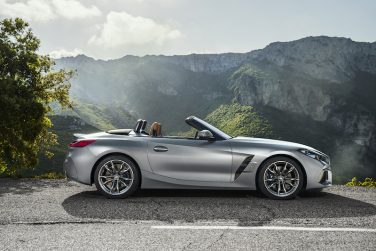 November 15, 2018
The G29 Z4 M40i features a water cooled exhaust manifold integrated into the cylinder head.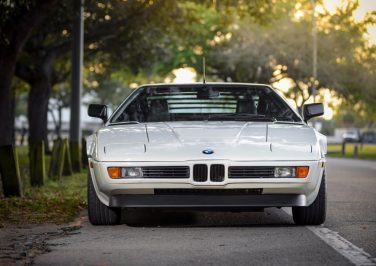 November 14, 2018
Converted BMW M1 cars for the American market weighed 175 lbs more than the Euro version. Three inches of overall length was added due to energy absorbing bumpers. Emissions standards lowered performance by 15%.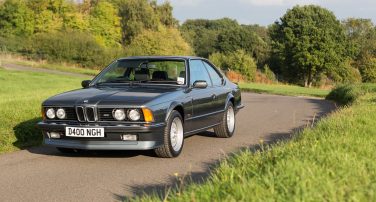 November 13, 2018
Sales of the E24 M635CSi began in April 1984. This was the only Motorsport vehicle for sale by BMW at the time. The E12 M535i stopped production in 1981 and the E28 M5 was not introduced until 1985.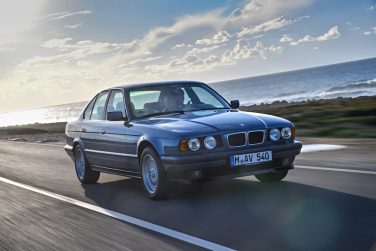 November 12, 2018
The BMW E34 models were up to 50% more aerodynamic than the outgoing E28 model. This was due in part to the more aerodynamic shape and also improved aero incorporated into the higher end models.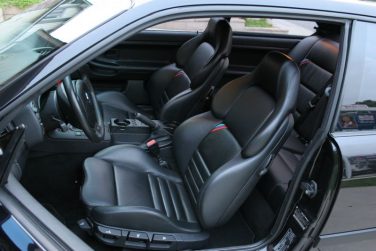 November 11, 2018
The BMW E36 Vader seats were only available in the coupe models.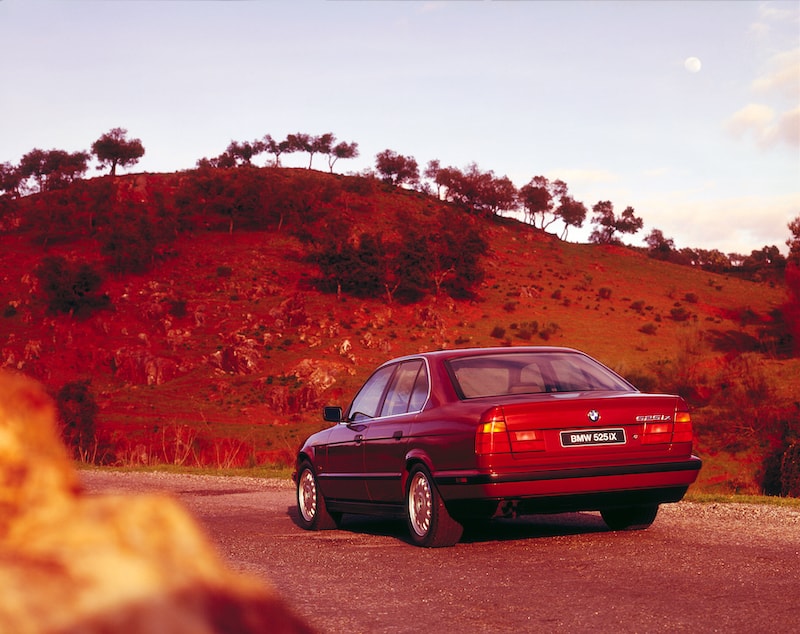 November 10, 2018
Only 9,366 BMW E34 525iX models were made world wide.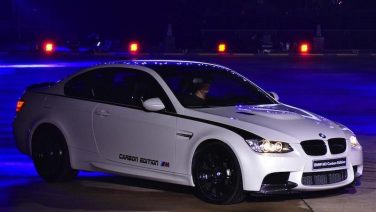 November 9, 2018
The China market received 111 examples of the M3 Carbon Edition which only came in Mineral White, carbon fiber body kit and black interior with white contrast stitching.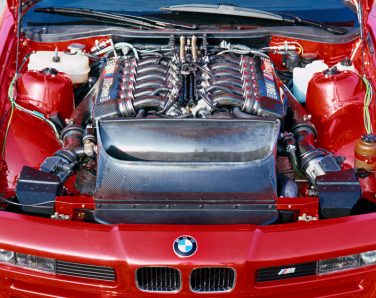 November 8, 2018
The BMW E31 M8 remained only a prototype which featured the S70 V12 outputting 550hp, although this exact engine never made it into production its design was used in the development of the McLaren F1 engine.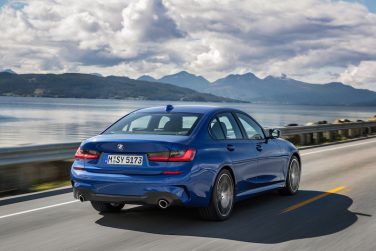 November 7, 2018
The G20 3 series launch paint colors range from 2 non metallic colors and 10 metallic colors. New for this 3 series generation is Portimao Blue metallic and Vermont Bronze metallic a new BMW Individual color is now also available, Dravite Grey metallic.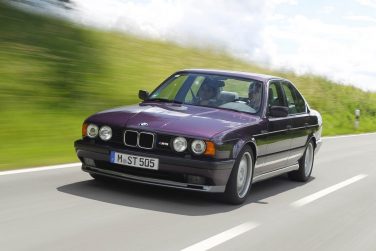 November 6, 2018
The final production year of the E34 M5 BMW offered the vehicle in a 6 speed manual transmission, which was later carried over for use in the E39 M5.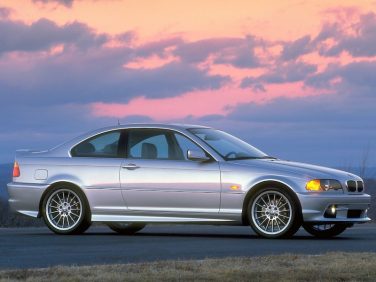 November 5, 2018
The BMW E46 coupe seats sit 10mm lower than the sedan version to account for the lower roof line. The suspension also sits 15mm lower.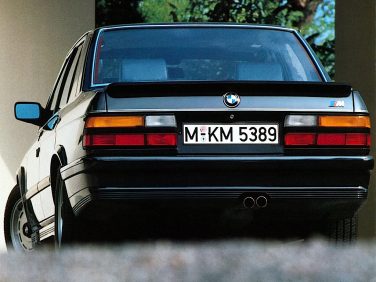 November 4, 2018
The BMW E28 M535i never carried the 535i designation on the vehicle.
November 3, 2018
In March 2005, Phoenix Yellow paint was removed from the E46 M3 options list and was not replaced. Paint color options for the E46 M3 then stood at seven.
November 2, 2018
The coach built Firma Euler E23 touring features roof rails taken from a Mercedes.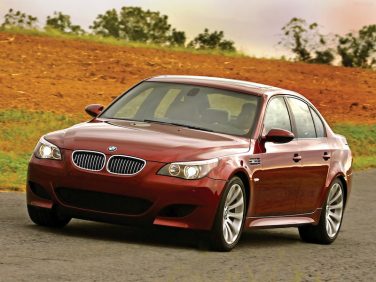 November 1, 2018
The BMW E60 M5 side mirrors are fully functional. Their shape, which was designed in a wind tunnel, helps reduce lift on the front axle.